Watch: Car Handles Flood Like a Champ Despite Being Almost Completely Submerged in Water
The ending of November used to mean the start of the monsoon season in Malaysia, but let's get real.
The monsoon doesn't have time for our humanly schedules, it comes when it wants to come. Hence, it's only fair that we prep ourselves for any situation that involves bracing ourselves for the challenges that come with the monsoon rains, which mainly revolve around the floods.
And how do you prep yourselves for the floods, you ask?
Why, by getting your hands on whatever car this Philippines netizen is in. The We are Malaysians Facebook page took to their profile to showcase a video shot by a passenger of a car in the northern parts of the Philippines, where a typhoon is currently causing heavy floods. But the floods waters are clearly no match for the vehicle as it navigated through the considerably deep flood and came out just fine.
They asked, "What car is he even driving?"
In the video, the car, rumoured to be a Toyota Land Cruiser, drove straight into the flood while water could be seen spilling into the car from underneath the dashboard.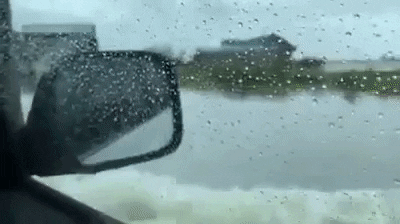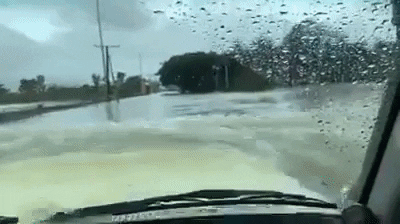 At one point, the water could be seen completely flooding the car from the bottom, as the car gets almost 70% submerged under water.
But lo and behold, it still makes it through the flood and comes out on the other side, safely.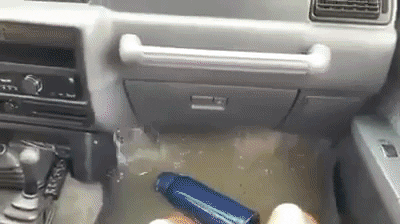 Considering the fact that global warming is going to cause the entire planet to be submerged in water soon, this may very well be our only opportunity to get one of these submarine cars (as the netizens call it) before it's too late.
We are Malaysians' posting has since garnered over 886 shares.
If this really is a Land Cruiser, they should really change the name to Water Cruiser.
Toyata please sponsor me. 
Also read: Watch: Dozens of People Stranded at Sungai Gadut KTM After Heavy Rain Causes Waist-Deep Flood