Watch: Car Bursts Into Flames Right Outside Pavilion KL Shopping Centre, Releasing Thick Black Smoke
A Mercedez vehicle burst up into flames right outside Pavilion KL shopping centre.
The incident happened at 12.40pm today (14th January).
Videos of the incident were posted on Facebook showing the silver car engulfed in flames as passers-by gathered around to witness the horrifying scene.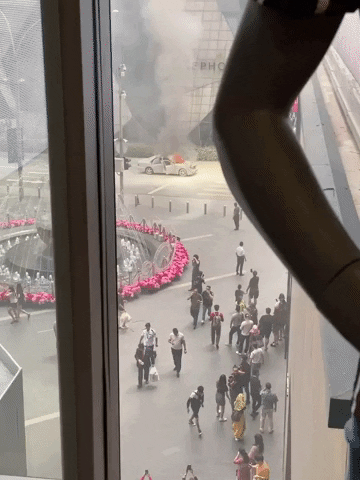 Although it is not known what caused the car to catch fire, the fire seemed to come from the car's engine and had spread to the middle section of the car.
A few moments later, the fire department arrived at the scene and managed to extinguish the flames while police guided other vehicles that were passing by.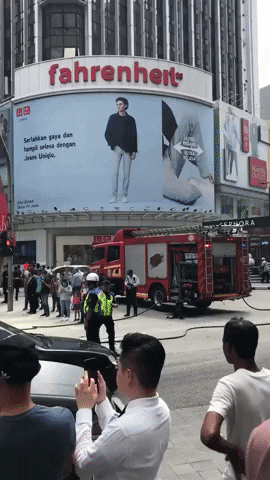 It is uncertain if anyone was harmed during the incident. Stay tuned for further updates on this event.
Also read: 24yo's Vape Battery Explodes, Inflicts Third Degree Burns on His Chest & Sets His Car on Fire