Viral Video Shows Behind The Scenes Of AirAsia Flight Bringing Back M'sians Stranded in Wuhan
Recently, Malaysians worried about their fellow brothers and sisters who were stuck in Wuhan amid the coronavirus outbreak.
However, thanks to cooperation between the Malaysian and Chinese authorities, our fellow Malaysians were brought back home and are currently undergoing a 14-day quarantine to ensure that they've not contracted the virus, before returning to their families and loved ones.
But the true heroes throughout the entire process may very well be the AirAsia staff and personnel who prepped and flew the plane to and from China, sending over 500,000 gloves to Wuhan while bringing back the Malaysians who were studying and working there when the outbreak happened.
Nazirar #EndChildMarriage (@ieralee) took to her Twitter page to showcase a video made by her brother, one of the crew members aboard AirAsia flight AK8264, to document the entire process from take-off to the homecoming.
My brother made a vid on the flight to Wuhan that brought back our fellow Malaysians. pic.twitter.com/OfZ1N1PCeU

— nazirar #EndChildMarriage (@ieralee) February 7, 2020
She wrote, "My brother made a video on the flight to Wuhan that brought back our fellow Malaysians."
The video starts as the crew's superior thoughtfully thanks his crew for participating in the potentially dangerous mission, saying, "Once again, I cannot thank you enough from the bottom of my heart. You are doing something that a lot of people would not do. Inshallah, you'll be okay. There is only one plan, for you to go and come back tomorrow morning. We'll be waiting for you guys and we'll see you tomorrow."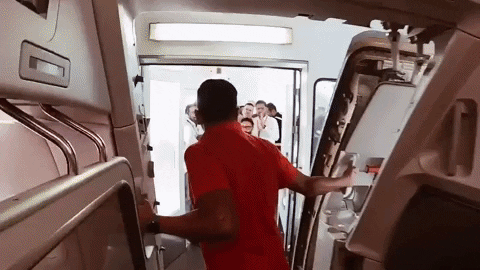 The crew started off by placing water bottles and bio-hazard baggies in all the seat compartments for the passengers, before donning medical professional approved garbs, masks and gloves to ensure that they avoided getting infected themselves.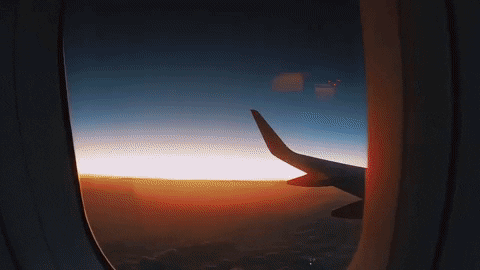 Once they landed, they proceeded to assist the passengers getting off, while providing hand sanitisers to the passengers and disinfecting the plane as they moved.
Lastly, they celebrated their arrival back to Malaysia after risking their own health and wellness to bring back Malaysians trapped away from their families.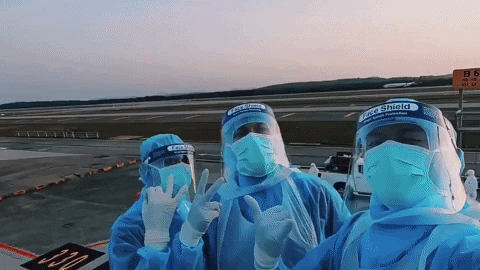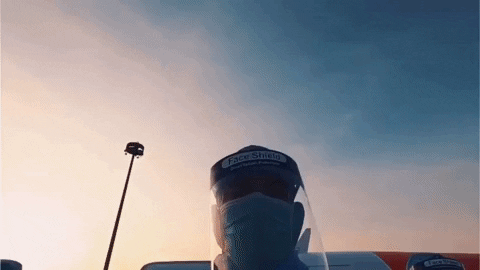 This crew truly is a brave bunch with hearts of gold, and have become the unsung heroes that our nation needed.
We have nothing but the highest of praises and respect for them.
Nazirar's posting has since garnered over 11,800 retweets.
What do you think of this? Let us know in the comments section. 
Also read: Man Shouts He Has Coronavirus As Instagram Prank, Causes Plane To Jamaica To Turn Around