Video: Young Boy In Johor Does Wheelie Stunts As 19yo Teenager Sits At The Back For "Support"
A video of a young boy doing motorcycle stunts in the Pontian District while a teenager sits at the back for "support" has gone viral and the police have opened an investigation on the matter.
In the video, the young boy with no helmet on can be seen dangerously riding a black Honda EX5 motorcycle while a teenager wearing a helmet holds the motorcycle seat in order to maintain balance with his weight as the boy attempts wheelie stunts.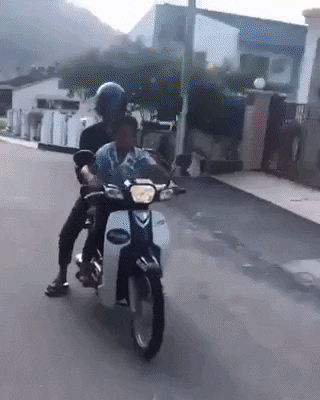 The boy even lifts both his feet up onto the motorcycle seat as if in a squatting position.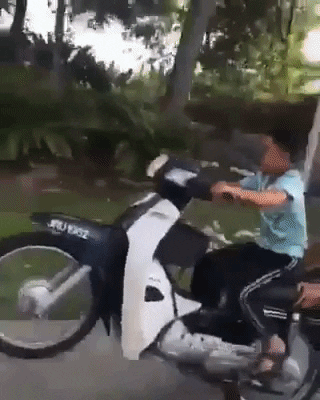 Pontian district police chief Superintendent Mustafa Bakri Salleh said in a statement today that the video was received from the Johor State Police Headquarters at 7pm on 10 November, after which an investigation was opened.
He said two police officers went to a concrete factory in Pekan Nanas at 6.26pm yesterday (11 November) to arrest the 19-year-old teenager and confiscated a motorcycle, reported Sin Chew Daily.
The police are currently conducting investigations in accordance with Section 42(1) of the Road Transport Act 1987. Upon conviction, the accused can be sentenced to prison for a maximum of five years and fined minimum RM5,000 or maximum RM15,000 on top of having his or her licence revoked.
Meanwhile, the police urges the public to obey traffic rules and drive carefully on highways. In addition to taking care of their on safety, they must also take care of the safety of other road users to prevent any casualties.
Here's the full video:
Also read: Local Child Seen Riding Motorcycle That Is Bigger Than Him, Even Attempts To Do A Wheelie