Video Of Primary School Girls Forced To Swim Through Snake Infested Pond During Camp Acitvity Goes Viral
A shocking video showing an absurd camp activity has recently emerged online where a group of girls, seemed to still be in primary school are being forced to walk through a snake infested pond.
Apparently, the junior campers had to go through this fearsome activity as a way of building up their confidence and self-esteem.
In the video, it can be seen that the students must jump into the pond filled with snakes then cross over and pull themselves out of the pond using a rope. Throughout the ordeal, a few men can also be heard yelling at the petrified girls in the background.
"Cepat. Jangan buang masa saya." (Faster. Don't waste my time.)

"Selam! Selam! Eh saya cakap selam semua sekali! Habis sampai tudung!" (Submerge! Submerge! Submerge all the way in, even up to your headscarf!"
Even though the girls were screaming in terror and begging the men to stop, their pleas fell on deaf ears. Some men even sprayed water at them while the girls were knee deep in the water.
"Cikgu, dah lah!" (Teacher, enough!)
The men continued to yell at the girls to cross the snake infested pond.
"Eh! Beranikan diri kita." (Be brave!)


"Langkah cepat!" (Cross over, quickly!)

At one point, one of the so-called teachers even threw the snake at the screaming girls! The girls continued to scream in panic and fear, scrambling to climb out of the man-made pond. Even then, none of the 'teachers' tried helping the girls out.
Outraged by this video, many wrote angered comments about this ridiculous activity. But unsurprising enough in Malaysia, there are actually people who supports the act!
"The dumbest program ever! Only the dumbest people would do such thing!"
"This is not the way to teach. Not only are kids afraid of snakes, even adults are afraid. Even during my teenage years in camp, none of the wardens ever did this. Whoever came up with this idea, please think."
"This is good! The snake isn't even poisonous, what is there to be afraid of? Even during my time I went through this kind of training. This is normal. This is how to build confidence!"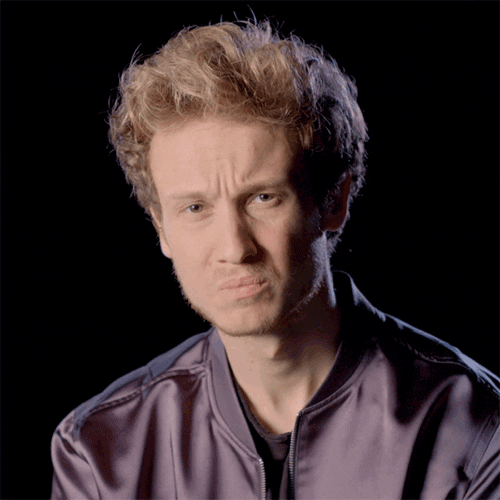 Obviously his 'training' made him stupid af.
Unfortunately, there are no further information regarding this issue, such as where and when this incident took place. The people responsible for this unbelievable activity has yet to be identified.
This is how phobias are built – being thrown into a traumatic experience. Those poor girls must have been scarred for life now. Watch the full video below:
Tell us what do you think. Is this activity a normal thing or is it just plain cruel?