Researchers: COVID-19 Coronavirus Has Mutated & There Are Now 2 Strains Infecting Humans
As of the time of writing, the COVID-19 coronavirus has infected about 95,103 people around the world and about 3,283 people have died from this epidemic.
According to Reuters, recent studies conducted by the researchers of Peking University's School of Life Sciences and the Institut Pasteur of Shanghai under the Chinese Academy of Sciences has shown that there are now two strains of the coronavirus that is spreading around and infecting people.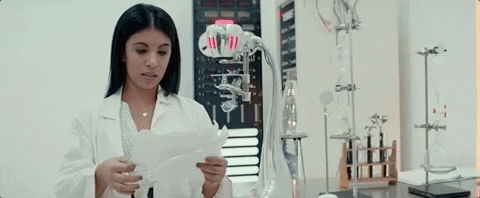 The researchers have also said that their study is a small scale one (103 samples) and they would need to do follow-up studies with a bigger amount of samples as to understand the virus' evolution.
This preliminary study has found that there is a more aggressive strain of coronavirus that was the cause of about 70% of the cases analysed. On the other hand, 30% of the cases were linked to a less aggressive strain.
They have also noted that the more aggressive strain has been found to be becoming less common after early January 2020.
In reference to their study they have said this:
"These findings strongly support an urgent need for further immediate, comprehensive studies that combine genomic data, epidemiological data, and chart records of the clinical symptoms of patients with coronavirus disease 2019 (COVID-19)."
Although experts from other countries have found the study to be interesting, they have warned that it's a little early to draw solid conclusions from this preliminary study.
In Malaysia, the number of covid-19 cases has soared and we have about 50 cases on hand right now. We hope that the scientists and researchers will be able to crack the COVID-19 code soon. 
Also read: WHO Warns Coronavirus Can Survive On Bank Notes For DAYS, Advises Using Contactless Payments Instead