Have you been noticing certain weeks where it would rain every evening and morning, recently?
Well, WORLD OF BUZZ has gathered important questions and got them officially answered by the Malaysian Meteorological Department's Head of Director so you can get all the correct facts and safety measures needed to protect yourself against the current Malaysian weather!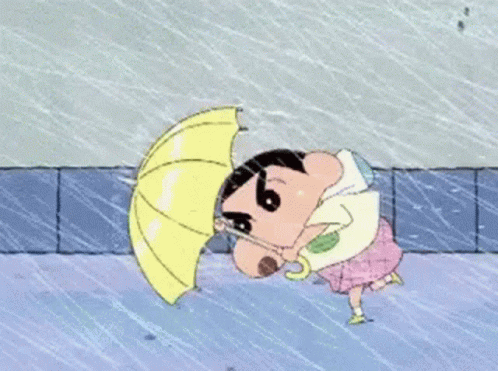 Since May 15th of this year, we've been experiencing the annual Southwest Monsoon that brings with it cold, cloudy, strong winds and rainy conditions from evening time to night.
As of today (19th September), we have entered the start of the Monsoon Transition Phase which will see the continuation of thunderstorms with strong winds, risking incidents such as fallen trees or flash floods in low-lying areas on the west coast and in the interior of the Peninsula.
That's why we're here to remind you once again of all the basic safety tips (that can be often carelessly overlooked) during this season to ensure you, your loved ones and your properties are well protected. 🤝🤗
Shield and Protect Yourself ⛈️☔🌧️
1. Always Carry an Umbrella or Raincoat 🌂☂️
We know this tip is a given but we're here to remind you again! (just in case). Given the unpredictable nature of the monsoon, it's wise to always carry an umbrella or raincoat when heading out. These simple accessories can keep you dry and warm, away from getting a cold or a fever. And have you seen those cool reversible umbrellas online? Keep dry while looking cool!
2. Wear Shoes with Good Traction 👍👟👣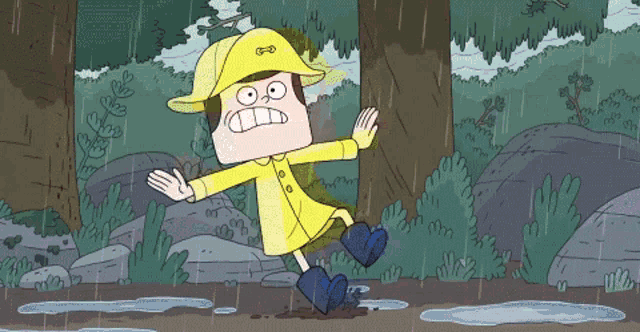 Footwear with excellent traction is essential to prevent slips and falls on wet and slippery surfaces. Opt for shoes that offer a firm grip to keep you steady during rainy days. Check the soles of your shoes to see if they've still got deep grooves in, providing good friction when you start walking.
As much as it's easy to slip on, slippers are not safe to wear during this weather, plus you'll get your toes and feet all dirty with mud 🤢
Protect your vehicles ⚠️⚙️🔧🚗🏍️💨
3. Check Your Vehicle's Brake Pads ⛔🔧🚗🏍️🛑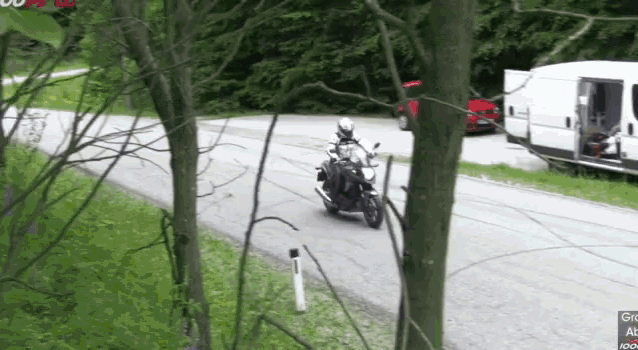 Properly functioning brake pads are essential for vehicle safety during the monsoon season. Adequate braking capability will help you maintain control on wet roads! If you can't even remember the last time you get them checked, then it's best to have a look before you start driving again this rainy season.
4. Inspect Your Vehicle's Tires🕵️🛞⛐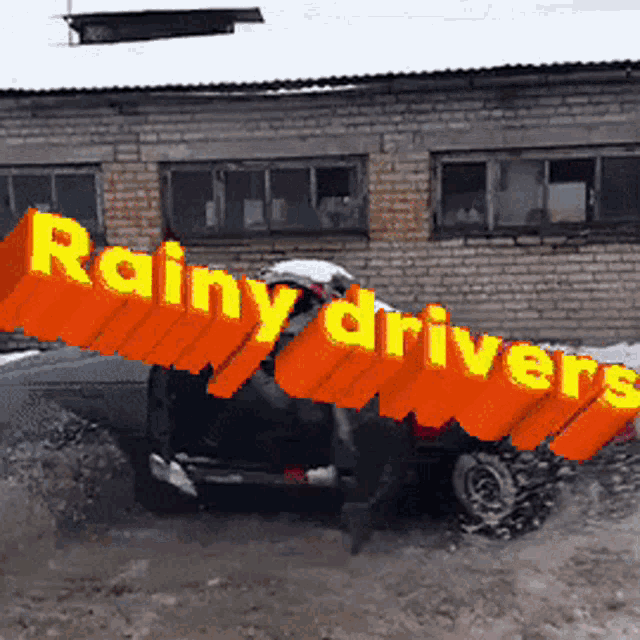 When was the last time you checked you vehicle's tires, huh?! Your car's tires should have sufficient tread depth to avoid skidding on slippery roads. Good tire traction is crucial for road safety, especially when it's wet. This rainy season too, be mindful to not speed on wet roads as well, okay? There are many other lives on the road with you that you have to be aware of. This isn't an episode of Fast & Furious…
5. Check Windshield Wipers 🕵️👁️💦💧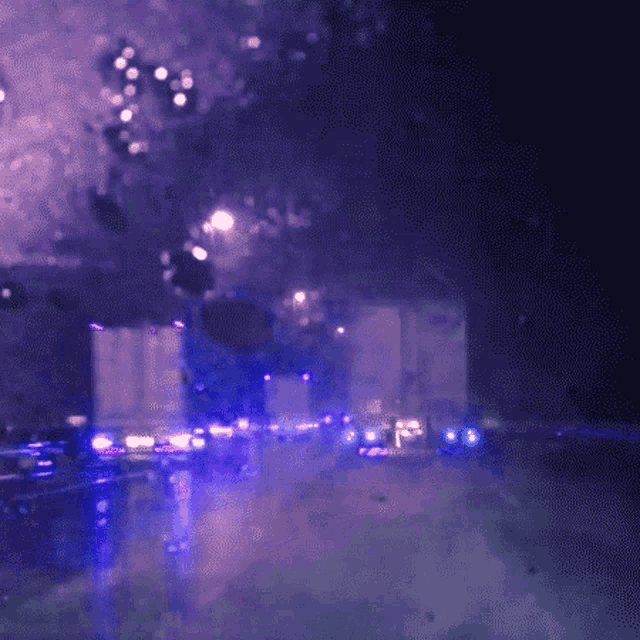 Good visibility when driving in the rain is crucial to avoiding any unwanted accidents on the road! That's why it's important for you to check your windshield wipers and ensure they are in excellent working condition! If the rainwater is still sticking on your windshield or your wipers are making a squeaky noise then it's probably best to get them replaced with new wiper blades ASAP.
Be aware of your surroundings 🌬️👀⛈️
6. Avoid Waterfall Trips and Hiking After the Rain ⛔🌊
Nature lovers, we know how much time outdoors nourishes your soul but be extra careful when planning your hiking or waterfall trips.
The unpredictable rain during monsoon season can also mean waterfalls can suddenly turn turbulent! Even when the weather may be perfect in one area, a threat could arise from heavy rain upstream. Rain gathers from higher up creating a gush of huge amounts of rainwater that can amount to a water avalanche of sorts that is life-threatening to any visitors at the foot of the waterfall. 
Meanwhile, hikers may experience muddy and slippery grounds if they choose to trek during this time. The forest paths will be slick from the constant rain, and you run the risk of getting hurt or perhaps getting lost.
7. Be Vigilant during Thunderstorms, Watch Out For Falling Trees⚠️🌳🍃
During thunderstorms, exercise caution and avoid open areas. Falling trees, branches, street lights or even electrical poles are potential hazards during strong winds, so be alert the next time it's raining and you're either walking or driving near them!
8. Secure Outdoor Structures 🌬️⛈️🔐🤝
If you have outdoor structures, like your clothes rack, tents, shoe rack or others, ensure they are well secured to withstand strong winds and rain. Loose structures can propel in the wind and potentially hit and crack windows or break other structures during storms.
9. Remember to Shut Your Windows and Doors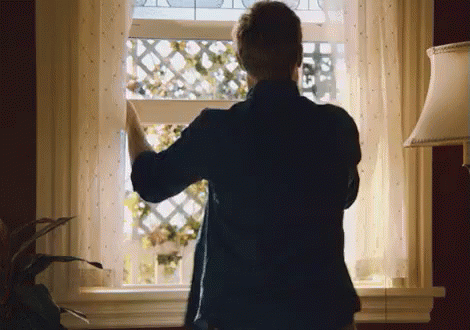 As simple as this tip can be, many may tend to forget to do this when rushing about to complete errands and work. So the next time you're leaving home or your car, remember to shut your windows and doors properly to ensure no rain water gets in should it start raining!
10. Stay Informed📲🛈 & Keep Emergency Contacts Handy ⚠️🤳📞☎️
Stay updated with weather forecasts and warnings issued by the Meteorological Department Malaysia. You can access this information through the official website (www.met.gov.my), mobile application, myCuaca, and the department's official social media channels like X and Facebook.
For any further questions or emergencies, save the Department's Hotline number (1-300-22-1638) in your phone for quick access.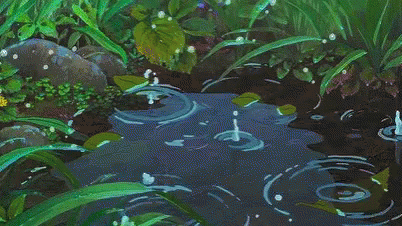 While this cozy chilly weather can be nice & vibey at times, it's always beneficial to be mindful of the safety measures we mentioned above, okay! Did we miss out on any other essential safety tips for this monsoon weather?
Keep this important conversation goin in the comment section and be sure to share this article with your loved ones too. Thanks again to MET Malaysia for answering our questions on this monsoon's unpredictable moods.
See you in the next article, folks! Till then, take care. 
Also Read: Thunderstorm in Ipoh Triggers Floods And Uproots Tree Injuring Mother & Child