Penang Girl Says RM17,500 Lost to Snatch Thief, But Police KANTOI Her for Stealing It!
In another classic case of intelligent life forms being spectacularly hard to locate, these noob criminals tried to pull off a heist way bigger than what they're capable of.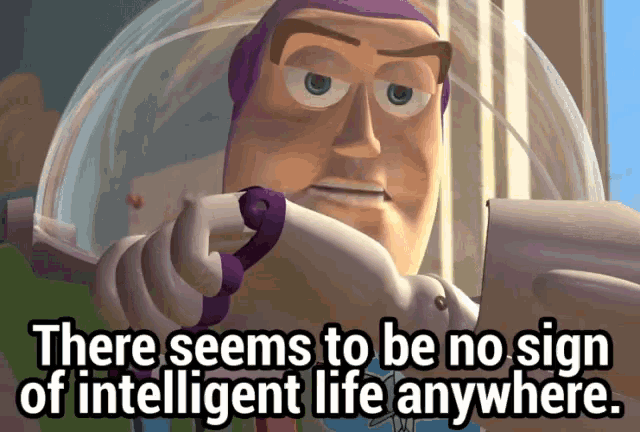 On the 7th of October, a 22-year-old woman claimed to have been robbed behind a bank at Seberang Jaya, Pulau Penang after she withdrew RM 17,300 in cash for the purpose of salary payment in her office. According to District Chief Police, Assistant Comissioner Nik Ros Azhan Nik Ab Hamid, the suspect said she was robbed when she was walking towards her car and a motorist grabbed her bagpack and ran off.
"She claimed to be stunned and couldn't even identify the motor plate"
The woman, Yana, told the police she suffered from a loss of RM 17,300 which belonged to her company and some of her money and her personal items.
Starting to feel bad for her? Well, don't. After the interrogation process, Yana admitted she staged the whole thing and made a false police report. According to her, she was the one in charge of withdrawing money from the bank in order to pay the workers' salaries, and she took advantage of the trust her boss gave her.
Damn, even in the blurry video, you can see how committed to the role she is.If she wasn't into this whole criminal thing, I think the Malaysian film industry could reaalllyyy use her.
Apparently, this whole thing was planned with her boyfriend, Akram (couples who steal together, stay together?) and the money is currently with him. Yana was apprehended 8pm last night with another accomplice, a 19-year-old male. Yana is believed to have stolen the money to do some shopping and is on remand for 4 days while the police hunt for Akram and the money. This case is currently being investigated under Section 392 of the Penal Code. Meanwhile, the workers waiting for their salaries be like :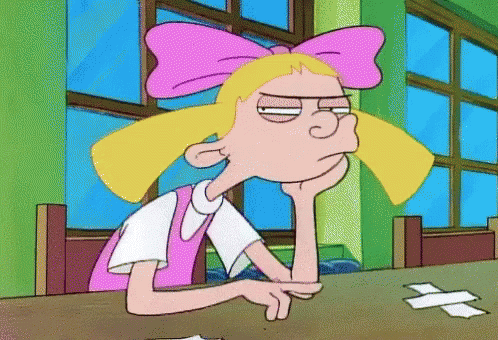 We should never desire for something that's not our own, especially when you're in charge of so many people's livelihoods!
Also read: Penang Man Gets Beaten & Robbed Outside Condo Parking by 3 Robbers, Falls Into Coma