Our Lives Have Been A Lie: Swedish Meatballs are Actually From Turkey
Today on the list of things the internet has shook us with…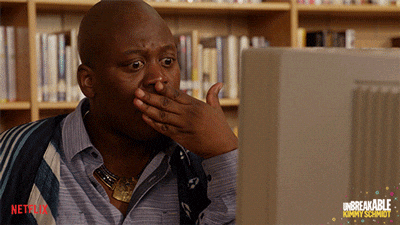 Sweden is known mostly for two things: making people buy furniture from IKEA and meatballs.
While we all can admit to being less than superb at reassembling weirdly named pieces of furniture, we now have to face a brutal truth: our favourite IKEA Swedish meatballs are in fact, a lie.
They're Turkish.
"Swedish meatballs are actually based on a recipe King Charles XII brought home from Turkey in the early 18th century," the official twitter account of Sweden revealed.
Call it a mystery of the universe, but I don't know what to believe anymore, just like the whole lot of Swedes who have since responded to the tweet.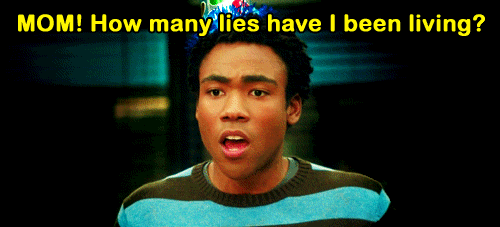 A researcher told Anadoly Agency that Sweden's King Charles XII lost a battle against Russia and took shelter in Bender, the then Ottoman territory near Moldova. He spent six years in what is now modern day Turkey.
She also added that the king brought the meatballs recipe, coffee beans, and stuffed cabbage when he returned to his country. That's not the only recipe he stole tho!
Köfte, the spiced lamb and beef meatballs of the time became the Swedish staple köttbullar
The now popular stuffed cabbage dish is now known in Sweden as kåldolmar.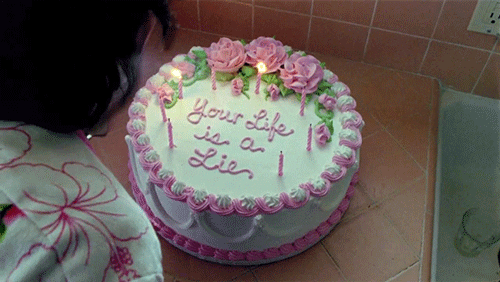 Such tasty lies though.
Charles, who died in 1718 is also considered responsible for importing and popularising the Turkish habit of drinking coffee, which became so widespread in Sweden in the later 18th century that King Gustav III briefly banned it.
While some Turkish people have nothing but praise for the fact that their dish has become an example to all and on an international level, others are mad that IKEA is making a profit off their national food and selling over 2 million meatballs in their in-house restaurants.
Well, here's a gif we offer in consolation
Now excuse me while I ponder on life's existence after a big slap of this meatball lie!
Also Read: 11 Malaysians Always Do When They Visit IKEA