NUS Suspended Its Controversial Orientation Week Following Reports of Sexually Suggestive Games Gone Viral
Complaints of distress by girls who felt violated were covered by The New Paper recently. The Daily covered how some penalties involved a guy doing push-ups whilst on top of a girl with his crotch hovering above her face, to re-enacting an incestuous rape scene. These reports have caused a great hoo-hah on the Internet, and enraged many netizens.

Credit: youtube.com

Credit: stomp.com.sg
Orientation Week, or more popularly known as O Week, is the final orientation camp before the school semester begins, with camps held individually by each faculty. The highlight of O Week is the university's Rag and Flag Day, NUS Students Union's major annual charity fund-raising event.
The Straits Times reported how an emergency meeting was called by the Office of Student Affairs (OSA) on Friday (July 29) afternoon, and it was decided that the five-day event would be cancelled.
In a statement on Friday (July 29), NUS announced that all student-organised team building activities is to be suspended "with immediate effect" until further notice. This was after it received information about unauthorised and unsupervised freshman activities, despite earlier issuing warnings and instructions against such activities.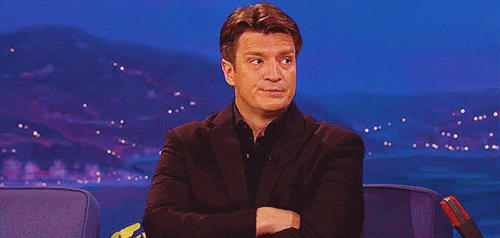 "We are deeply disappointed that some of our students have flouted the rules and behaved in an unacceptable manner in organising freshmen activities."
The statement added that those found responsible will be brought before the University's Board of Discipline.
It also confirmed that a video that has been circulating online of people getting dunked in a pond was actually a residential activity that took place in Sheares Hall on Wednesday (July 27).
Read more: Students Crying Foul Over Sexualised Games at NUS Orientation, Forced to Re-Enact Rape Scene