M'sian Mum Goes Viral For Buying Daughter NEW PRINTER When She Only Asked For Ink Cartridges
How often do you ask your parents to help buy you something if they so happen to go out? Like if they go to the supermarket, you always find a way to tumpang and ask them to help you buy potato chips, ice cream, or whatever else you want in the pantry (or is that just us). And most of the times, while our parents do grumble, they never fail to bring the goods back.
But what if you ask your parents to buy you a replacement cartridge for your printer, and they wind up buying a whole new printer instead?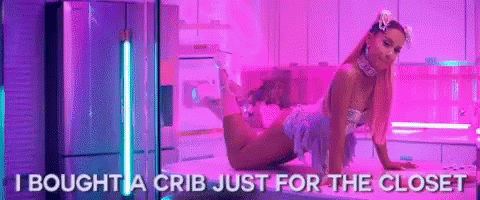 Well for one Malaysian netizen, that is exactly what happened. According to @MASYlTAH, she had WhatsApped her dad asking him to remember to buy a brand new ink cartridge to replace the empty one in their home printer. We've all been there, especially when you're rushing to get assignments printed immediately.
But what she probably didn't come to expect is what her mum decided to do instead of just bringing back some new ink cartridges.
She bought her a whole new printer.
suruh beli ink,printer dibelinya🤦🏽‍♀️ pic.twitter.com/bsGx82wao7

— masyi (@MASYlTAH) May 17, 2020
"I told her to buy ink, she buys a printer instead."
The hilarious incident has since caught the attention of not only Malaysian netizens, who were both impressed and touched by the fact that this netizen's mum would go to such lengths for her, but it actually went viral internationally. Buzzfeed even picked up on the story too! How incredible is that!
One netizen even commented: "Try asking for a baju Melayu. You might get a husband instead!"
Well, we honestly can't say that having a mum who goes the extra mile for your sake is the worst thing to happen! We hope that the netizen appreciates her mum for making the effort! 
Also read: Super Strict Parents Padlock Their Kid's PS4 Socket To Get Them To Stop Playing Video Games & Study