Meeting Your Friend's Malaysian Mum For The First Time? Here's 7 Things You MUST Do
There are times when you visit your friend at their place and their mother is around. If you feel like things may tend to get awkward when you find yourself in this situation, we've got you covered with some pointers of what to expect and how to react!
1. Call her "Aunty"
As a child, when your mum brought you to visit people, you were always taught to greet your elders by calling them "aunty" or "uncle". This is the very same practice. As Malaysians, we still place heavy emphasis on the matter of respect, especially to the elders. Therefore, "aunty" is her title to you. Call her by the first name, and it's a one-way ticket to her bad side.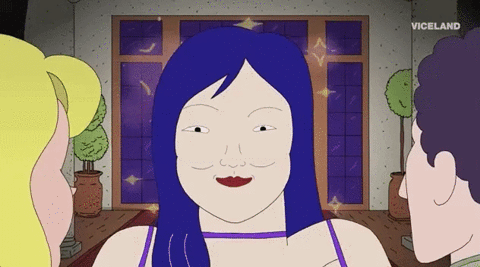 2. Dress properly (And if you have any piercings or tattoos, hide them!)
Nothing worries a mother more than her child hanging out with a "gangster" or a "drug addict". And yes, sadly in the minds of many of our Malaysian mums, tattoos and piercings are often automatically associates with gang violence, drugs and all things bad. Of course, not ALL Malaysian mothers feel this way but if you're meeting them for the first time, it's better to be safe than sorry!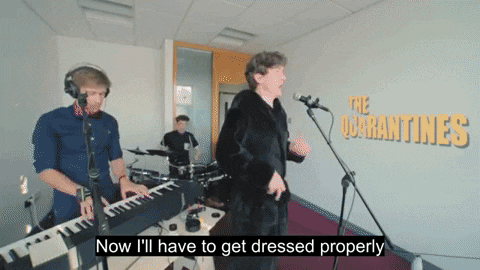 3. No cursing
If your friend was brought up in a traditional home, your friend's mother will probably not be amused if you start cussing in front of them. Be it Allah, Buddha, Christ or any other God, cursing is not condoned and frowned upon by most parent.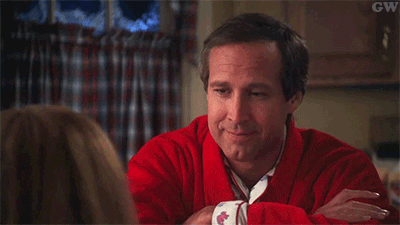 P.s. This is also not the time to act cool, your friend's mum will most likely misinterpret it as arrogance.
4. No alcohol and definitely no drugs
It doesn't matter if your friend's mother drinks or smokes weed, it doesn't mean she allows her children to do so. So, leave the indulgences out of their sight. And strictly no, I repeat, do not meet them when you're drunk or high.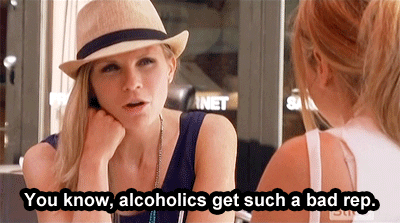 5. You will be evaluated as an influence on their child
No matter how close friends you guys are, when you step into your friend's house, you are naturally placed under the microscope. It's almost like sitting for a test you are not aware of.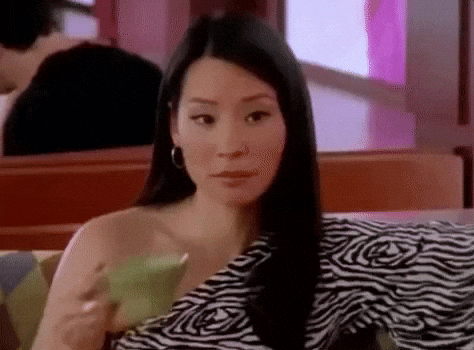 While some mothers are cooler and will wait for you to get comfortable in their homes, some aren't and will launch into questionnaire mode. They'll ask you about yourself, and most commonly about your parents.
i.e "What does your father do for a living?", "Oh your mom works too?", "What's she working as?" And so on so forth.
Understanding your parents and upbringing a little better will help them determine if you're a good friend for their child.
6. Take it as a compliment if she views you as a potential mate for her child
This is the funniest thing about mothers. While they fear the day you'll grow up, get married and leave the nest, they are also quite eager to be involved in finding you the perfect mate (girlfriend or boyfriend).
When you have passed all the preliminary tests, by your friend's mum, she'll start to evaluate the nature of your relationship with their child. If you guys are dating, or just casual friends that could eventually date; women (especially mothers) love match-making.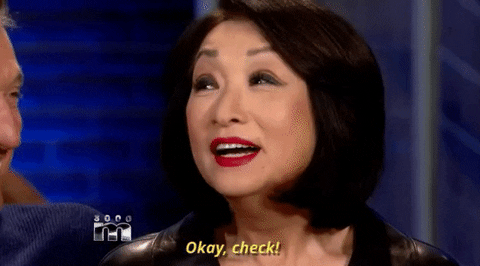 This would most probably embarrass your friend more than you when their mum moves on to the more sensitive questions like your love life. But my advice is to play along, it's a very good sign if they start to see you as a potential mate for their son/daughter.
7. Eat anything and everything they place on your plate
When their kid brings home a friend, all mothers are eager to be hospitable and unknowingly extend their motherly instincts to you. Most of them will insist that you stay for lunch or dinner and will cook up a storm.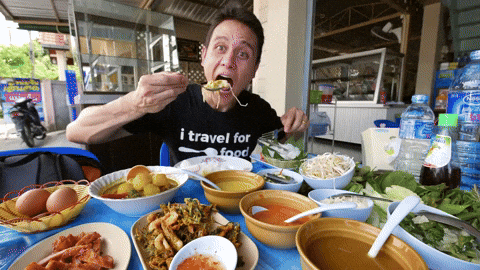 Now, this is the most important part. During the meal, your friend's mom is very likely to place mountains of food on your plate. And if you want to impress her or mend a bad impression, you eat! Shovel every mouthful of her cooking and compliment her for the meal. You can even go as far as asking her for the recipe but that may just be too obvious that you're kissing a$$.
Would you guys use any of these moves on your friend's mothers the next time you meet them? Let us know if we've missed out on any other tips!
Also read: Local Restaurant Forced To Close For A Day After Employees' Mothers Don't Allow Them To Work