Man Suffers Through 4 HOUR Erection Because Of Covid-19
Covid-19 affects different people in different ways, but the most common symptoms one may have if infected with Covid-19 are fever, dry cough and tiredness.
A 62-year-old Covid-19 patient however, experienced a different kind of symptom as a blood clot triggered by the illness caused him to suffer a four-hour-long erection.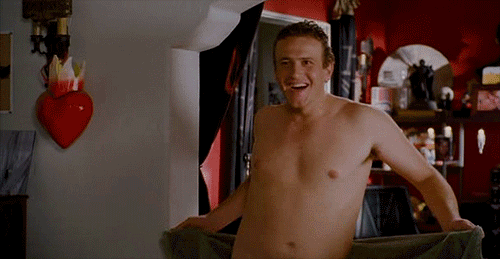 Of course, this was no laughing matter for the man.
Known as priapism, the New York Post writes that the doctors tried everything to help the man dial down his erection, one of them was through the use of an ice pack.
Eventually, they decided to drain the blood from his penis by using a needle.
Ouch.
The doctors later found that the man had blood clots and that this was a first of its kind to happen in the penis area.
"The clinical and laboratory presentation in our patient strongly suggests priapism related to SARS-CoV-2 infection."
"Although the arguments supporting a causal link between COVID-19 and priapism are very strong in our case, reports of further cases would strengthen the evidence."
Let's hope that no one will attempt to get themselves infected with Covid-19 just for a chance to be a freak in the sheets.
Also read: Malaysia Records Only ONE New Covid-19 Case On 1 July!