Malaysian Leaves Bad Review for Restaurant, How They Replied Made Everyone's Jaw Drop
We have all eaten outside before and we've all had our fair share of bad experiences with restaurants. Similarly a number of bad customers for the restaurant too.
Many restaurants have got social media pages like on Facebook or Twitter or Instagram. However, recently, one particular restaurant in OUG received a terrible rating and complaint on their Facebook page and their reply is causing a debate among netizens!
A man named Wong went to the restaurant for dinner with his friends. They apparently had a terrible experience in the restaurant, so Wong went to the restaurant's Facebook page to lodge a lengthy complaint.
But they did not expect the restaurant to reply so arrogantly!
Calling your own customers ignorant? What?
One of Wong's friend, Jean who was with him that night at the dinner saw the sarcastic reply, so she took screenshots of it. Angrily, she wrote an unhappy post and included those two pictures.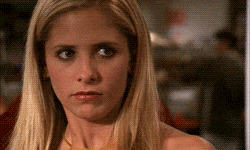 Jean claimed that she had been working in the service industry for over ten years she so was shocked to see such words from the restaurant.
" First time I've ever come across this kind of reply on reviews. Maybe their business is too good to even be polite to customers. Their management is really one of a kind!!! Me being in service line for 10 years have never seen anything so bizarre!! They are so rude!!!"
But before everyone starts pointing fingers, it's wise to note that the review Wong posted on the restaurant's page is no longer there! And the restaurant explained that they have no authorization to remove reviews, indicating that Wong had removed it himself. Sounds like Wong is acting a little fishy huh?
Netizens who came across the post were outraged after reading the reply. They were extremely put off by the restaurant's statement which showed no professionalism at all and some of them even decided to change venues for their gatherings.
"Their reply is worst than the situation that led to that reply! Such arrogance deserves boycott."

"Whoever is in charge of their PR, ?! I'm not saying don't go eat there. But seems like they have enough customers already, so really it's better to avoid eating there just to avoid unnecessary insults like this ?"

"Waaaaa from the way you reply already know you are so sucky hahahaha"
But, of course, there are a lot of people who also sided with the restaurant, mentioning that the customer was probably just being difficult.
"I actually think this is legit. some customers are just too hard to serve."

"I like how u deal with that customer! hahahaha"

"I believe whoever gave the original review is a damn coward for removing their own comment and only saving a screenshot of the restaurant's review. Maybe I've not eaten here before, but no restaurant deserves treatment from customers who thinks social media is king."
Of course, then there's the more rational ones, commenting that two wrongs don't make a right.
"Although I'm sure the customer must've been rude in their review, how you replied them was highly unprofessional and only made yourself look bad. Both of you are at fault I say!" one user wrote.
Well, there is always two sides of the story.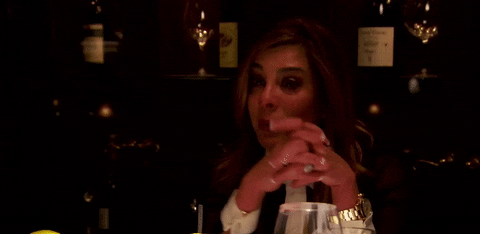 Which side are you on? Do you agree that the restaurant's reply was too arrogant or did Wong deserve the sarcastic reply?