Going on a diet is difficult. Trust me, I know!
Nevertheless, there are still times we'd reward ourselves with a cheat day and one Malaysian lady was doing just that.
Sasha Lim was just having her cheat day on November 7, but was met with a wriggly surprise instead.
She shared the shocking experience on her Facebook that has garnered over 11,000 shares as of press time.
She wrote,
"Imagine you're on a diet and now, it's cheat day. With much excitement, I tore open the packaging to find a large HOLE in the bar and 2 seconds after, out sprang Mr Worm, like a Jack in the Box!"
Yep. That's right…she found a worm in her Cadbury Dairy Milk Black Forest chocolate bar! But that's not the most disgusting part.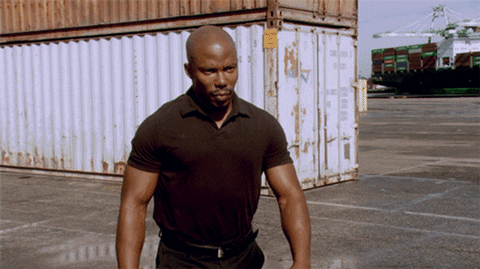 The worm was still alive and moving! Sasha even recorded the nasty little bugger crawling around the chocolate.
The photos also show proof that this is couldn't have been faked as Sasha's pictures clearly shows the hole she mentioned. In addition, the wrapper was opened just enough to reveal the hole and the chocolate bar wasn't consumed yet as it was still whole.
This isn't the first time Cadbury has come into the spotlight of attention from Malaysians either. A while ago, the chocolate brand went under fire about it's Halal certification.
Watch the bug 'worm' around here:
[arve url="https://cdn.worldofbuzz.com/wp-content/uploads/2016/11/worm.mp4″ maxwidth="350″]
Anyways, always be aware of the food you are about to consume, even if it was packaged.
Related: Chinese Student Left Horrified As She Finds Condom in Her School Cafeteria Food