Klang Valley Expected to Experience 23 Degree Cold Weather Till February 2020
In case you haven't gone out for the past few days, kudos to you! But if you happened to step out of the comforts of your home, you would've noticed that it isn't as warm as it usually is in Malaysia. The usual sweaty foreheads and backs were replaced with a sweet, gentle, cold breeze. Plus, with almost daily rains, no one has the mood to leave the warmth and cosiness of their beds.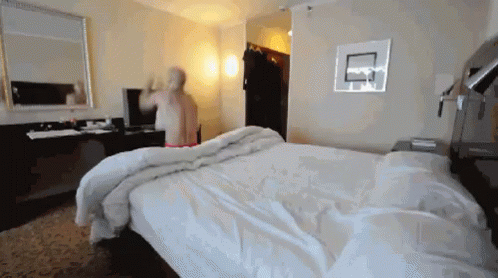 Our eyes that are so used to haze were pleasantly surprised when the Petronas Twin Towers were clouded by a heavy fog in the morning.
The temperature in the Klang Valley dropped to a whopping 22 degree Celsius, lowest in this month due to the Northeast Monsoon, which is commonly known as the cold weather monsoon. According to a report by Remaja, the director of the Malaysian Meteorological Department, Jailan Simon, this is a common phenomenon in Malaysia that's formed in the Siberia-Mongolia region through the north of China across the South China Sea and Penisular Malaysia. He also added that this monsoon season will continue until next February.
Jailan advised those who live in flood-prone areas to be careful as it can be dire if the flood happens at the same time as high tide.
To those of us in the Klang Valley, you know what time it is? It's time to break out your winter sweaters and bundle up with some hot chocolate and a book, preferably with a cat too!
Also read: Watch: Cheras IKEA Parking Lot Flooded Till Escalator Lobby Due to Heavy Rains