JUST IN: Masjid India And Its 5 Streets Are Now On Lockdown After Being Placed Under EMCO
In news related to Malaysia's MCO phase 3, there are, based on recent updates, new EMCO areas.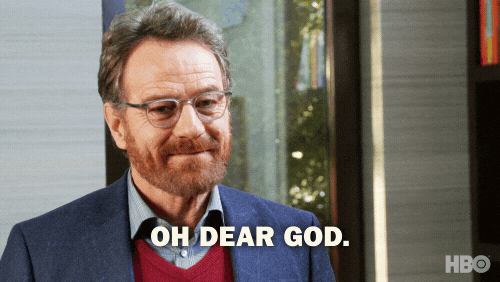 According to the Star online, Masjid India area and its surroundings have now been officiated as EMCO locations, today onward. Defense Minister, Datuk Seri Ismail Sabri Yaakub stated that the decision was made based on advice and opinions of the health ministry.
"This is inclusive of Jalan Munshi Abdullah, Jalan Dang Wangi, Jalan Tuanku Abdul Rahman, Jalan Melaka and Jalan Ampang. Its enforcement will be till the 28th of April and the SOP will follow the previous EMCOs", he added.
The area has since been sealed with barb wire by security forces. Ismail also noted that all the previous areas categorized as EMCO locations will remain that way and be extended till the 28th of April due to the high increase in positive cases.
So do not wander outside your home if you're from there guys. In fact, stay home, stay safe and stay tuned to WOB for more updates!
Also read: JUST IN: No More RM1,000 Fines If Violate MCO, Offenders Will Be Remanded Right Away