Hundreds Of People Go To Brickfields For Last-Minute Shopping For Tamil New Year, Police Intervenes
So here's a joke. It's MCO phase 3, like almost a month into authorities telling Malaysians to stay home, and on Monday evening (13th April), hundreds of people were at Little India, Brickfields, KL, shopping.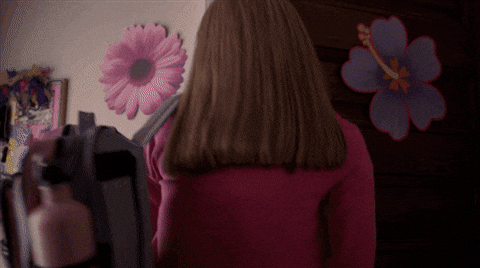 According to a report by the Star online, the throngs of people were there for last-minute preparations for the Tamil New Year, Vishu and Vaisakhi. As traffic built up, the police were called in to disperse it at the main road of Jalan Tun Sambanthan, which was lined with rows of cars parked bumper to bumper.
"There were cars double- and triple-parked along the road causing a tailback of up to several hundred metres. From my apartment I could see everything and it was jammed despite the MCO", said one who preferred to remain anonymous, adding that it resembled a Deepavali shopping scene.
"To be fair, while some shops observed social distancing, it was evident that the shopkeepers were struggling, due to the large crowd", said K. Ramoo who went to buy flowers.
In some of the stores, customers were made to check their temperature and given sanitisers upon entering.
"But once customers were inside the shops, all social distancing rules flew out of the window as people started crowding too close to each other, " added Ramoo.
Besides that, there were also a few illegal stalls that were set up in front of the shops selling Indian cakes and sweets. The stall owners were foreigners who were not wearing gloves and there was no social distancing between the customers when they were in queue.
The police eventually handled the situation but there you have it, today's joke. Pretty certain we're going to be here till next year. 
Also read: Curry Puff Lady In Langkawi Has Been Selling Ketum Water To Increase Income During MCO