Haze Condition in Penang Hitting Close to Unhealthy Levels & Expected to Last For a While
Penangites, brace yourselves!
The haze condition in Penang is hitting close to an unhealthy level and the public has been urged to wear masks while outdoors as it could last for quite some time, reported The Star.
"The haze is here to stay as we are approaching the inter-monsoon period before the north-east monsoon starts in October," state environment committee chairman Phee Boon Poh said.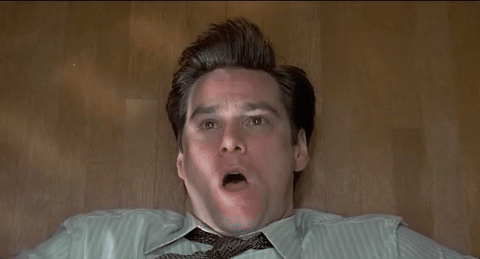 "We have been monitoring the situation and over the past three days, the Air Pollutant Index (API) readings were between 75 and 88. The readings on the island are always higher than the mainland."
"Although it may still be below the critical level, we appeal to the people to avoid strenuous exercise, especially in urban areas."
"If you want to exercise, it will be better to go to parks such as the Penang Botanic Gardens or the Penang City Park."
API readings in Seberang Prai, Seberang Jaya, Balik Pulau and Minden reached between 79 and 90 as seen on the Environment Department website at 1pm yesterday (4th September).
An API reading of between 0 and 50 is good, 51 to 100 is moderate, 101 to 200 is unhealthy, 201 to 300 is very unhealthy, while anything beyond 300 is considered hazardous.
Just yesterday (4th September), the haze came close to unhealthy levels and blanketed several parts of George Town. The conditions were so bad that the Penang bridge could hardly be seen from a distance.
Phee added that cases of cough and flu reported in the state had increased and urged residents in Penang to drink more warm water during such weather.
However, Penang International Airport (PIA) senior manager said that there were no flight delays from the airport as visibility level was up to 5km. 
"The haze was not as bad in terms of visibility standards. We only ground aircraft if visibility is below 800m," he said.
If you're living in Penang or about to travel there in the next few days or weeks, make sure you stay hydrated and wear face masks! 
Also read: MET Department: Haze is Expected to Clear up Only After Mid-September