Let's give it up for our front liners one more time, because they're doing everything they can, including giving up a crown!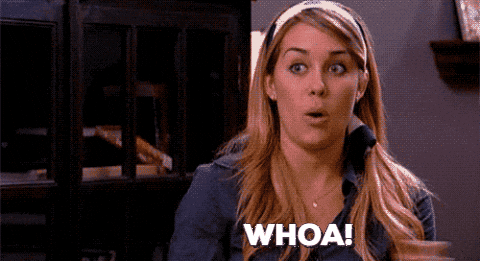 According to a write up by CNN, Miss England 2019, Bhasha Mukherjee returned back to the United Kingdom to continue her initial career as a doctor for the sufferers of Covid-19, leaving her crown behind.
Before competing in December 2019, Bhasha was a junior doctor, but she took a break from that when she decided to enter the pageant. Upon winning Miss England 2019, she was invited to be an ambassador to various charities and was supposedly to focus on said charities till August this year.
"I was invited to Africa, to Turkey, then to India, Pakistan and several other Asian countries to be an ambassador for various charity work," she said.
However as the Covid-19 situation became worse worldwide, UK included, she began getting messages from her former colleagues, telling her how hard everything was back home. At the time she was in India visiting schools, donating stationery and money to a home for abandoned girls.
She then proceeded with contacting the hospital's management and informing that she intended to return back to work. To her, it felt wrong to wear the Miss England crown, even if it was for humanitarian work, while so many in the world were dying from Covid-19, and so many were working tirelessly to end it.
"When you are doing all this humanitarian work abroad, you're still expected to put the crown on, get ready… look pretty. But I wanted to come back home. I wanted to come and go straight to work. I felt a sense of this is what I'd got this degree for and what better time to be part of this particular sector than now."
"It was incredible the way the whole world was celebrating all key workers, and I wanted to be one of those, and I knew I could help. There's no better time for me to be Miss England and helping England at a time of need", she said.
So Bhasha returned to UK on Wednesday (1st April) after sorting things out with the British High Commission in Kolkata to find a flight from India to UK. She has been isolating herself and will continue to do so for one to two weeks so she can finally return back to work with the front liners.
Now isn't that something? 
Also read: Minister Sets Up Cubicles On Top Of Previously Single Mattresses For The Homeless In Malaysia