Minister Sets Up Cubicles On Top Of Previously Single Mattresses For The Homeless In Malaysia
The government has stepped forward to look after the homeless in Malaysia during this very hard time and our hearts are swelling with joy!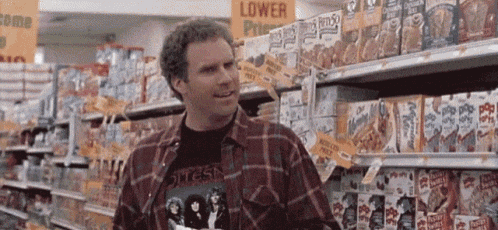 According to a report by the Star online, numerous orange cubicles have been set up at community centres in Petaling Jaya for homeless people. Federal Territories Minister Tan Sri Annuar Musa noted that the efforts is specially for those who have been living in community centres.
"Alhamdulilah, my directives to install the cubicles for the homeless were quickly done. I will work on providing blankets after this," he stated via a tweet.
Alhamdulillah..Arahan saya supaya di pasang cubicles utk gelandangan segera di laksanakan mim ini..syukur..sy urus selimut pulak pic.twitter.com/2J4qkVDP9Y

— Annuar Musa (@AnnuarMusa) April 6, 2020
Before this, the minister shared pictures of how the homeless living in the shelters were lying down on single mattresses that were arranged on the floor, each a metre apart. Based on reports, there are over 600 homeless people living at the shelters currently (Sentul Perdana, Tasik Ampang Hilir, Setiawangsa, Alam Damai Cheras, Jalan Pahang and Anjung Singgah Jalan Jang Lekiu).
What do you think about this? Let us know in the comments section!
Also read: DBKL Gives Over 510 Homeless People A Place To Stay & Beds To Sleep During MCO