Famous Luxury Brand's New Bag Design Looks Hilariously Like Asian Market Bags
Balenciaga. Does that name ring a bell for you guys? If you guys are anything like me, you probably never heard of the brand, let alone pronounce it! Girls, I know you're likely to have heard about the brand before.
Basically, Balenciaga is a Spanish luxury fashion house. You know, those brands we can only see from outside their glass window because we know we can never afford their stuff.
This Spring/Summer 2017 collection, Balenciaga had their models strutting down the walkway with large bags.. but hold up! Don't they look a bit too familiar?
Yes, these bag look awfully like those plastic bags us Asians use to, well, basically fit anything really.
What were the designers thinking you ask??? Apparently these are being marketed as "market bags" and the designers wanted a really large but structured bag that still stood out with bright stripes and floral prints. The final design just-so-happens to look eerily similar to our pasar or borong bags us Asians know all too well.
That's not the best part! Wait till you see the prices! 
Mmhmm, these babies are actually going for about RM5,805 to RM9,668 depending on the size you choose. Not including shipping and taxes also weih!!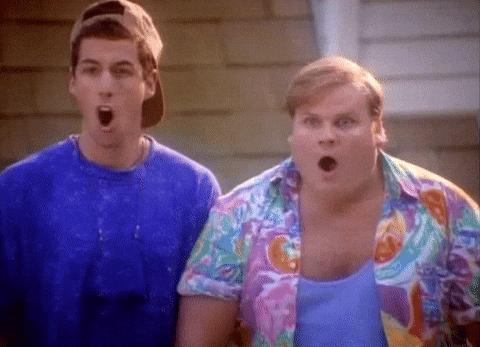 Consumers get to choose between an S, M and XL sized bags to fashionably carry it around. Thoughhh, the ones we've been using all these while only cost RM5-10.
Here's their catalogue we compiled just in case any of you wanna buy la harh.
But apparently that's not the only design they had. Local fashion designer Rizalman Ibrahim (@rizalman71) pointed out their other bag design in a recent instagram post saying that it looks just like the 'bag toto' Malaysians would occasionally buy.
That 'bag toto' is typically used by folks up north shopping near the Thai boarder. I'm no fashion guru by any means but I'm pretty sure that doesn't match anything! But that didn't stop the maestros from trying to incorporate it.
As you can tell our fellow Malaysians took to Facebook to jeer at this "new trend". Sometimes with epic results!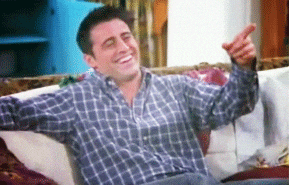 So gaiz how about y'all? Ready to rock that Beg Toto or Beg Borong? Just ask your parents for them, I'm sure they would have a few lying around!
Also read: Asian Floor Mats Become American Company's Latest Fashionable Bags