While many of us study hard so that we can find jobs that pay well in order to make ends meet, this guy is able to make a living by making sculptures despite being an ex-convict. There's always second chances in life! 
Jeem (not his real name), 49, spent three years in jail in Thailand more than 10 years ago due to corruption. According to The Sun Daily, he had acquired a skill while in prison, and that is making tiger sculptures.
Operating his business from his car where he displays the tigers on the car roof, he sets his "stall" up along main roads, including one at Jalan Hutan Melintang-Bagan Datuk.
His job seems to be pretty lucrative too, as he is able to earn more than RM5,000 a month, especially during the fruit season because they are a useful tool for many orchard owners. After all, these tiger sculptures, which weigh about two kilogrammes each, are used by them to scare away monkeys from their farms. Just like a scarecrow!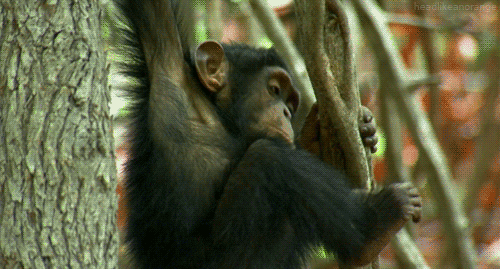 "I realise that as an ex-convict, it is a problem for me to get employment. So, after completing my jail time in 2005, I make tiger sculptures and sell them for income to support my wife and 10 children," he said.
Omg, he has 10 kids!
"There are always orders for the tiger sculptures and I manage to sell 20 to 30 pieces a month for between RM150 and RM200 each. During the fruit season last year, I sold more than 300 pieces."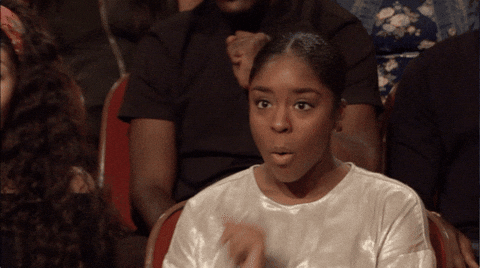 "Some of the tiger sculptures are fixed with electronic sensor and battery to give a roaring sound and they are sought after by orchard owners to scare away trespassers on their farms," he added.
Besides this main purpose, the tiger sculptures are sometimes also bought just for decoration.
Jeem, who is from Bagan Nakhoda Omar, Sabak Bernam in Selangor, said he was able to produce an average of 13 tiger sculptures in eight hours.
"They are made using polystyrene and sponge and then wrapped with tiger-skin design carpet," he said.
Would you get yourself a tiger sculpture of your own? Looks pretty huggable to us!
Also read: Mother Asks 12yo Son to Surrender at Police Station For Stealing Money