Coffee Reported to Improve Health And Greatly Help With Sex!
So let me get this straight, coffee is said to improve your health but also gets you up in more ways than one?
And I'm not talking Kopi Jantan, here!
Now I love coffee, like I REALLY love coffee! I drink two cups before I even show up at the office, so naturally when I heard about this, my interest wasn't the only thing that was piqued!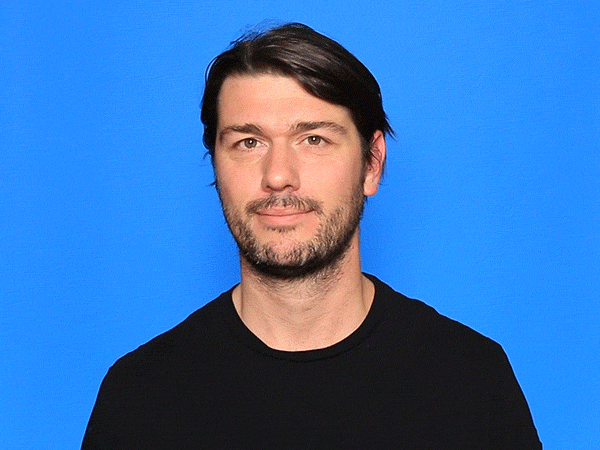 The first little benefit is reduced heart problems! Yes, apparently South Koreans have found out that people who consume 3-5 cups of coffee a day are at a lower risk of clogged arteries!
They looked at data from over 25,100 people and found that 1-in-7 have coronary artery calcium, CAC, which is a symptom of coronary heart disease and blood clots. They noted that those that drank less than 1 cup a day and more than 5 cups a day are the highest at risk!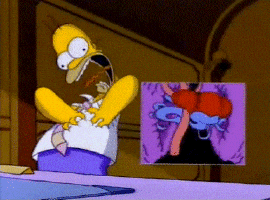 Also, coffee lowers the risk of diabetes. If you order kurang manis, I assume! A 2004 study that looked at 120,000 people found that people who drink 3 or more cups a day are at the lowest risk of Type-2 Diabetes – Almost 37% lower than those who only drink 1 cup or less!
They found that if you increase the amount of coffee you drink by about 1.5 cups over 4 years, you'll lower your risk of contracting diabetes by about 11%!
Fun Fact: This same study also showed that people that DECREASE the amount of coffee they consume by about 2 cups are 18% MORE likely to develop diabetes.
You ever heard of 'multiple sclerosis' (MS)? Yeah, well coffee helps with that too! MS is a disease that can affect your brain, spinal cord and optic nerve. It affects people differently, but patients commonly report problems with vision, balance and other basic body functions!
This American-Swedish study looked at 1000 patients diagnosed with MC (Only Malaysians belum diagnose already got MC) and 1000 healthy people.
They found that healthy people who consume 4-6 cups of coffee a day are less likely to develop MS. They also found that coffee actually protects against further development of MS, so if the symptoms match you, don't see a doctor, go buy Nescafe! I'm kidding, go to see the doctor! And then go buy Nescafe!
Now for the part you've all been waiting for! Coffee makes getting hard, easier! This was discovered by American scientists found that men who drank two to three cups of coffee a day were less likely to have erectile dysfunction (ED).
Study shows that if you drink around 1-2 cups of coffee a day you'll be 42% less likely to develop ED, with those who drink 3-4 cups at 39% compared to those who don't drink coffee!
So what cha say? Another round on coffee boys? 😉