Burglars Took Advantage of MCO and Broke into Community Hall in Penang to Steal
Despite the call for everyone to work together and be responsible citizens during the Covid-19 outbreak, there are still those out there that can think of nothing more than themselves.
With the whole nation currently under 'lockdown' in their homes, others out there deem times like this as an opportunity to take advantage of the lack of movement by members of the public to make a quick buck.
Here is one of those incidences.
Reported in The Star, burglars made off with three air-conditioning units, 59 bags of rice, 40 cans of sardines, 30 packs of instant noodles, 30 packs of vermicelli, 10 trays of eggs and 30 bags of various biscuits at a burglary that took place in Bukit Mertajam.
The matter was made known to the police by Machang Bubuk Assemblyman, Lee Khai Loon after discovering that the Alma Village Community Management Council Hall was broken into at about 1pm Friday.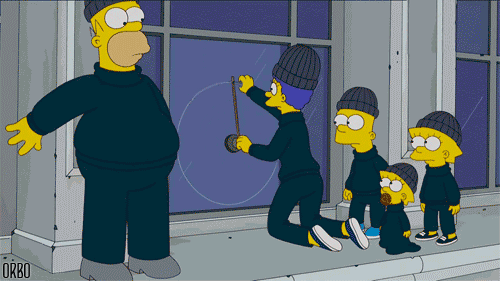 The food hall at the time was packed with food supplies stored during the movement control order (MCO) period.
With investigations underway, let's hope that the authorities are able to nab the culprits and make them feel the full weight of justice. 
Also read: Three M'sian Women Robbed & Hit With Iron Rod By Two Men While Praying In Mosque