Astro Is Offering FREE Access To All Premium Movie Channels From Today Until March 31st
If you're like us, stuck at home with nothing much to do during the coming two weeks, then you might be pretty glad that Astro Malaysia is doing its part to help alleviate the boredom that some of you will face during the movement control order period, which ends on March 31st 2020.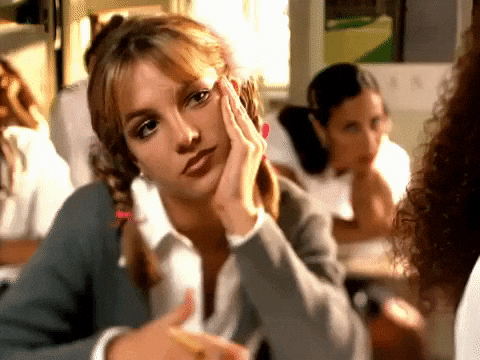 According to Astro, all customers of Astro Malaysia will be offered complimentary viewing of all its premium movie channels. That's right, you won't have to pay a single dime to access any of these channels until 31st March 2020!
"As the nation goes through these challenging times to contain the Covid-19 pandemic via the Movement Control Order, Astro is committed to serving Malaysians by keeping them informed and entertained," the media company said in a statement.
The freebie will start from 6am today (18th March 2020), and includes all premium movie channels offered by Astro, including HBO, Cinemax, FOX Family Movies, FOX Family Movies, FOX Action Movies, Astro Citra, Tayangan Hebat, Thangathirai, HITS Movies and Celestial Classic Movies, FOX Movies, Celestial Movies, tvN Movies and BollyOne. The offer is extended to existing customers of Astro and Astro GO.
So if you really have nothing to do, then just switch on the TV, grab a bag of chips and enjoy all the movies you've missed while you've been busy at work lah! Happy watching! 
Also read: PM Muhyiddin Officially Announces Movement Control Order Set To Take Place From 18th March Onwards