If you're a speed demon or are a fan of fast cars, then the Royal Malaysian Customs just gained a few things in their back-lot that you might be interested in. While you typically expect customs officials to seize your run-of-the-mill grey import cars that haven't paid their taxes or are missing the right paperwork, their latest bust might prove to be the most eye-watering yet for boys and girls who like to go VROOM!

As reported by Harian Metro, the Royal Malaysian Customs Department has recently seized a number of luxury vehicles due to forged import documents. Among the cars seized included two Mercedes-Benz CLS350, one Toyota Vellfire, one BMW 525i, and wait for it… 6 Lamborghini Huracan supercars. WAIT, HOLD THE PHONE! WHAT?!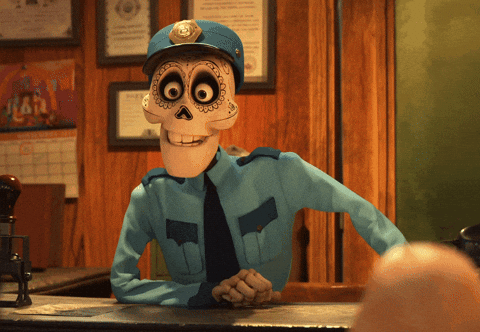 Yes, that wasn't a typo, the customs department really seized 6 Lamborghini Huracans, each worth over an eye-watering RM1.9 MILLION. According to Assistant Director of the Royal Malaysian Customs Department Datuk Azimah Abd Hamid, the total worth of all cars seized including taxes is a cool RM12.2 million. The importers will be investigated under Section 135(1)(a) of the Customs Act 1967 for not having a legitimate import license for importing these luxury goods.
The luxury cars were confiscated at two different import car dealerships in Shah Alam, Selangor. Datuk Azimah also points out that the seized Lamborghinis all had falsified dates of manufacture on their paperwork, which states the cars as being 2012 – 2014 model years, when in reality they were manufactured between 2016 – 2017. This was done to dodge higher tax rates imposed on newer imported cars. The Lamborghinis were imported from Japan and the United Kingdom.
Made by Italian supercar manufacturer Lamborghini, the Huracan is considered to be the 'entry-level' car to the Lamborghini range and was designed to replace the Gallardo before it. Packing a 5.2-litre V10 engine with 609 HP, this is one raging bull that can go from 0 – 97KMH in 2.5 seconds! Prices start from around RM1.9 million, but can fetch even higher figures for limited edition units such as the Lamborghini Huracan Performante. Daaaamn.
Are you curious to find out if any of these Lamborghinis will be auctioned off? What are some of your dream cars to own (legally, of course)? Tell us in the comments section!
Also read: This Uncle Shows Off His Modified Myvi with Scissor Lambo Doors and It's So Cool!