33yo M'sian Who Earns RM30k a Month Lists Down Ridiculous Qualities He Wants in a Girlfriend
One of the hardest things to find would definitely be a life partner who is compatible. Relationships are hard to master and there would constantly be challenges despite being together for a long time.
Just recently, a Malaysian shared his thoughts on his singlehood and requirements in a girlfriend on a Facebook page.  In his post he said,
"I'm 33 this year and I'm not sure why I'm still single. I think I have decent qualities, for example:
I have RM30k salary a month
I own a small business
I have a decent car
I have a house
I like going to the gym
I am 169cm and about 67kg
I don't smoke or drink
I prefer staying home
He then went on saying that he doesn't understand why he doesn't have a partner. He mentioned that girls he like don't like him back and even when he is on dating apps, he couldn't find someone suitable.
"I don't think my standards are really high. I think what I want in a partner are the normal stuff", he added. He then listed down the 4 qualities he would want in a girl:
She just needs to look prettier than average girls.
She can't be fat. If she is fat, it would mean that she isn't healthy and doesn't like working out. I want someone who likes working out, it's best if we can go to the gym together.
She should at least come from middle upper class.
She must have her own dreams and aspirations. Best if she is also an entrepreneur, that way we can learn together.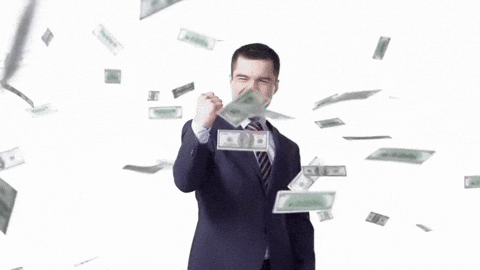 Many netizens found his "qualities" ridiculous and here's what some of them said:
"If I were you, I would just count 169cm as 170cm. Then, I would buy height increase insoles and become 175cm. I can also buy 2 height increase insoles and make it 180cm."
"You're already single and you still want to come up with ridiculous conditions and qualities?"
"We should always learn how to be humble. Stop using money to try and 'balance' out everything. There are a lot of areas in your life that would be taken into account."
Everyone is unique in their own way and it's definitely unfair to 'discriminate' someone because of their body shape, skin colour and even their family background. Here's a gentle reminder to treat everyone with kindness as everyone has their own struggles to battle with.
Also read: M'sian Says That He Regrets Marrying a Thai Woman as He Has to do Everything Himself