21-Year Old 'Dentist' Learnt Skills on YouTube, Operates Own 'Clinic' From Hotel Room
Moo goes the cow, cluck goes the chicken, and quack goes the dentist.
The Internet is a great source of information. I mean what do you do when you don't know something? That's right, you google it.
However, there are some things where merely learning it online is not enough. For example, being a dentist. Eh you cannot be a medical professional just because you 'know' how to do it lah. 
There are many risks when it comes to handling a person's health, which is why medical students go through years of studies just to obtain their skills and certification. Abuden, let some quack operate on you meh?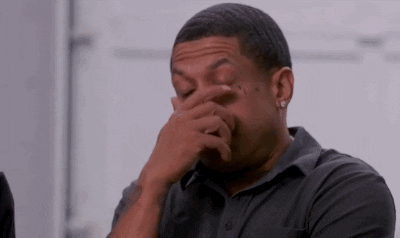 Apparently, 21-year-old Nurul Nadzirah Mohd Saidi from Kuala Terengganu decided to set up a 'dental clinic' in a hotel room. She mainly provided services like tooth fillings and fixing of dental braces.
As she charged people a fraction of what they'd pay in the usual dental clinics, she astonishingly gained a steady stream of customers.
Nurul had acquired basic dental tools for her unlicensed 'clinic', and as simple as that, she started offering her services to the public.
When State Health Department officers raided the 21-year-old's hotel room on April 27, Nurul Nadzirah was actually in the midst of fixing braces for a customer. The customer was so surprised to find out that her 'dentist' was actually a quack.
Hmm… a dental clinic in a hotel… totally not suspicious!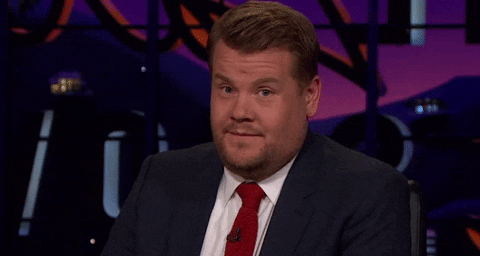 Nurul Nadzirah's 'clinic' and dental instruments have been seized during the raid. She was also charged after pleading guilty to providing orthodontic services without a license. She was fined RM25,000 for this crime.
When Judge Rofiah Mohammed questioned her on how she had acquired the dental skills and she answered "I learned it all by watching YouTube, as well as tips from friends."
The defendant plead the judge for a lighter sentence because she was getting married soon and she is still reliant on her parents.
Dear readers, please always ensure that your doctor or dentist is a certified one. Cheap is cheap, but who is to bear the cost when something goes wrong?
You don't want to end up like this guy who paid RM45 for a nose job.