18yo Teenager Robs 7-Eleven Store with Knife, Said He Wanted To Mimic Scenes From Favourite Movies
We watch movies like the Fast and Furious franchise and are awed by the cool car chases and action sequences. While it looks really cool, this is just stuff from the movies that are pretty unlikely to happen in real life. Unfortunately, it looks like not everyone thinks this way.
A Singaporean teenager robbed a 7-Eleven store in Sengkang, Singapore armed with a fruit knife for six packets of cigarettes and a chicken burger. Wondering what's his motive? Well, according to his lawyer, he had a "sudden" urge to mimic the robbery scenes from the movies.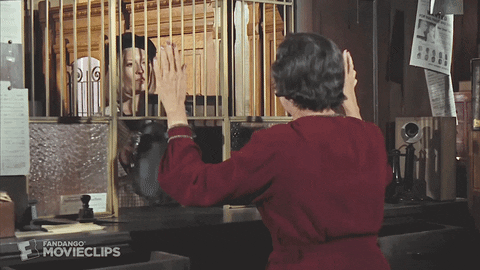 The robber, Jason Seow, 18, also said he knew that there would only be one employee working there and he wanted to get some food but didn't bring any money. He pleaded guilty to one charge of robbery on the 21st of February. According to Channel News Asia, the robbery happened last year on August 3rd and it began with Jason leaving his house at 12.30am with a fruit knife in his pocket. Once in the shop, he placed a chocolate bar on the cashier counter which was manned by a 21-year-old store assistant.
When the victim was distracted, Jason pointed his knife and told the victim to empty the cash register and place some cigarettes in his backpack. However, the victim could only get the cigarettes for him as he couldn't open the cash register. Jason then proceeded to get six packs of cigarettes and a chicken burger from the fridge. Not satisfied, he then proceeded to strangle the store assistant to make him faint and delay the police showing up. But fearing this would attract passers-by, he quickly abandoned this pursuit and THANKED the victim for allowing him to steal before leaving the store.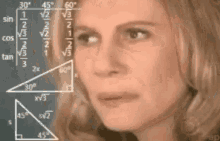 Well, at least he's got SOME manners!
He then went to a basketball court and changed his clothes. He had planned to rob another 7-Eleven outlet because he didn't get cash earlier but didn't manage to as he realised he didn't have another set of clothing. Jason pleaded guilty and his defence lawyer asked for a probation report instead as his client was young and this was his first brush with the law.
"When probed further as to why our client wanted to mimic the robbery scenes he had seen on the television, our client merely kept silent and periodically asserted that he was wrong and 'evil' to do such a thing."
Jason's mother told that since his brush with the law his rebellious attitude has changed completely and he's listening to their advice. Jason will return to court on February 28th for sentencing.
While it's good that Jason learnt his lesson, we can't believe we have to say this but DON'T COPY WHAT YOU SEE IN MOVIES! If anything, be a Wall-E and spread joy while cleaning up garbage.
Also read: Woman Scares Robber Away By Coughing & Pretending To Be Infected With Wuhan Virus