Watch: Belgian Group Performing M'sian Dikir Barat Goes Viral And Netizens Are Proud
Who doesn't know and love dikir barat ? You know, ewau bulan, ewau bulan? Dikir barat is  a group presentation from Kelantan. Each group is led by leaders known as the Tukang Karut and the Tok Juara.  Both of them take the lead in singing while responding to poetry (pantun), followed by members of the group (awak-awak) singing in unison (chorus) in powerful voices.
Well, a video showing a group of young Belgian girls performing the Dikir Barat is going viral. The group, Ensemble Vocal Caloroso, performed the dikir barat and added their own twist to it.
While Asian culture is often appropriated needlessly, it's a refreshing change to see a local form of art being represented in a respectful, beautiful way. Needless to say, netizens were proud and happy as well and the positive comments have been pouring in.
Translation: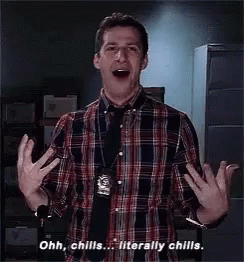 This Kelantan represent:
Another proud Kelantanese:
" This is amazing, Dikir Barat has reached western countries!"
While it's amazing to see Western countries honouring our culture, it would be more amazing to see Dikir Barat being performed at an international stage. What a day that would be for Malaysians!
Also read: Meet Filamen: The Malaysian Artists Behind This Trippy Light Exhibition in KL