Koi fishes are very much prized by the Asian community, as often times they symbolise good luck and material and spiritual abundance.
Which is why it can be painful to lose them as they can also be quite expensive to buy. Or the fact that these fishes are literally pets!
Soh ChoonHeng took to his Facebook profile to showcase a family of otters running around Singapore and eating the Koi fishes that call ponds home.
He wrote, "There are more and more otters in Singapore, it's getting out of control as they will invade carp ponds and kill the fishes. All kois are in trouble!"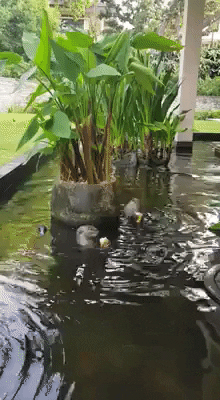 Netizens speculated that the incident happened at the KK Women's and Children's Hospital in Singapore, as otters were spotted on their premises.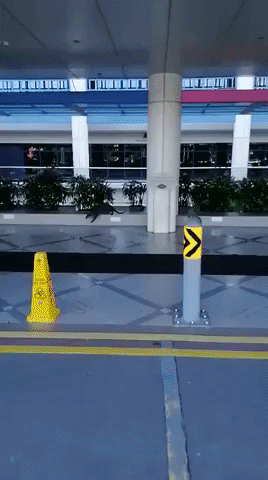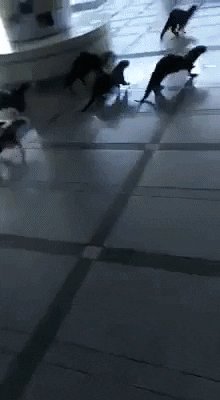 But the hospital has stepped forward to clarify that the video of the otters eating the koi fishes were not taken at the hospital, and must've happened somewhere else.
Either way, we genuinely hope that the Singaporean authorities look into humane methods of relocating these otters so that they're in no close proximity of humans.
We also understand that these otters may look cute and cuddly, but they're also still wild animals. Hence, netizens should not approach them if they're found in your koi pond as they have strong teeth and a powerful bite. Best to let the authorities handle it.
What do you think about this? Let us know in the comment section. 
Also read: Covid-19: Otters Play in SG Tourist Spots As People Steer Clear Of Public Places