Today We Were Rudely Awaken by Plainclothes Policemen at 4.40am..
Recently, Norlin Wan Musa took to Facebook to vent her frustrations after her ex-journalist husband Sidek Kamiso and herself had to go through an extremely stressful order.
She starts her post saying, "I am staying quiet no more. All this while I've held back as I often worry about what would happen to people I love especially my children, if I I don't." 
The couple rears a few dogs, so when one of them started barking wildly in the middle of the night, Norlin knew something wasn't right. She looked outside and noticed a van parked outside their house.
"We were rudely awaken by plainclothes policemen at 4.40am. Two men had jumped over our gates and banged on our door demanding us to open it."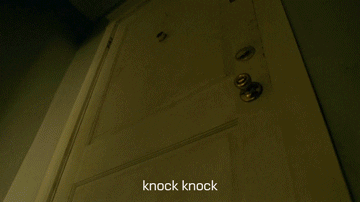 Sidek requested for a warrant arrest numerous times when they finally opened the doors to the policemen, but none of them could procure one. However, one of the policemen did show some sort of ID.
"One guy showed my husband his, what I assume is, police ID card. But the guy put it away soon as I approached him."
Right after that, the policemen barged into the couple's home.
"They came in and took his phone, went upstairs to our bedroom to look around and later insisted on going into my kids' room."
"I refused to let them in and told them I will not allow them to intimidate my children. Also told them my kids had nothing to do with it."
"I later went to check on my kids and calmed them down."
"They later took my husband's laptop and one guy asked me what I've been posting on my FB timeline? To which I suggested he had a read himself."
"He replied by threatening to take me to the balai polis."
After realizing that the couple are not going to comply to their unwelcomed visit, one of the policeman complained.
"He later said he wanted to end his task and go home to sleep."
"So I responded by saying so do I."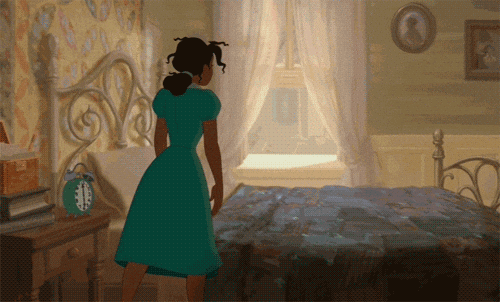 "One guy took my husband's photo in our bedroom and a photo of our dog. I offered to take the dog out so he could take better picture of our dog but he refused it."
"I guess not everyone who intimidates can handle intimidation."
Apparently, this whole issue started because ex-journalist Sidek Kamiso apparently had posted a tweet that was insulting towards the Islam Theologian Tuan Guru Dato' Haron Din. The tweet has since been removed.
The husband, Sidek was then arrested and brought into police custody during the turmoil at home. The last known location was Johor Bahru where the police wanted to make a remand request.
Unamused with the surprise visit and how her husband was suddenly taken away in the middle of the night, Norlin took to Facebook to spread the word about this sudden and unruly interruption in the sanctity of their own home.
"It's appalling that anyone can just come in and intimidate someone without an arrest warrant, in the safety of his/her home and take one away."
"What have we become?"
"I need help to attract attention to this. Am keeping quiet no more. I don't see anything wrong with his tweet. Only that it was tweeted in my country, Malaysia where freedom of speech is scarce."
The Royal Malaysian Police Force (PDRM) has been on the hunt for more people who wrote supposedly slanderous remarks about the Tuan Guru.
Many netizens who read her story shared their frustration about the treatment the couple received.
"So angered reading about the way they have treated your family!! I wonder who determines all these random searches n arrests. I pray they return him safely to you soon."

"It seems more like harassment rather than arrest with real cause…just to make your lives difficult. "
One friend, Kee Thuan Chye defended Sidek and the tweet.
"I don't believe Sidek would do anything to insult Islam. I have also seen the alleged tweet and I can say there is nothing legally offensive in it. My friends who have seen it agree."
Well, one things for sure, thank you PDRM for keeping the Malaysian internet safe from slanderous remarks.