This Weird Japanese Game Shows Will Make Your Jaw Drop
We are all no strangers to Japanese culture – modern, fascinating, quirky and sometimes just downright bizarre. A new Japanese game show known as Happy Finish Kareoke has been making waves (or rather, squirts) on Youtube. It is a karaoke contest, but there a catch, you have to sing while an expert female member 'milks' you. The contestant who hits 90 points gets a prize.
Yeap leave it to the weird Japanese culture that are open to practically everything! This is a whole new level of weird!
Would you get a hand job on national TV?
The ladies with the unenviable task
It's really pants down!
FINISH! The climax…
And the contestants find out how they performed
This is definitely something different.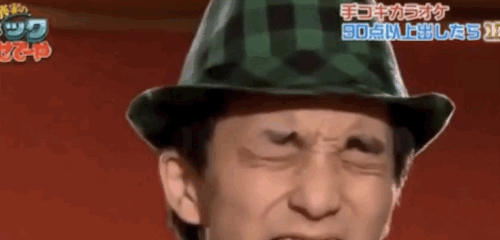 It is safe to say that there are no losers on this show.