This Malaysian Uncle Kept His Prices At RM1 A Plate Even After Operating For 30 Years
Prices in Kuala Lumpur and other parts of Malaysia are getting more expensive by the day.
"Petrol kos naik!" is usually what one would say to 'justify' the increased prices.
It's hard to survive without burning a hole through your wallet, but this restaurant that has been operating for over 30 years has kept his prices at only RM1 per plate!
Even though living costs have increased, this uncle that sells nasi berlauk aka rice with dishes since the 90s has kept his prices super low. It's so cheap you won't even believe it! Like how does he survive??
Idris Awang that goes by the name Pak Yeh is 69 years old and operates a small stall in Tumpat, Kelantan.
Although he's only charging RM1 for a plate of rice and one dish, he still manages to reap some profits.
"Even though it's not a lot, but it's enough to keep the business going." he said.
Pak Yeh opens his stall as early as 7.30am and it is often filled with a breakfast crowd before these people head to work.
"I have operated for over 30 years and during the initial stages, the rice I sold was priced only at 30 cents a plate. Customers can choose either chicken (gulai ayam) or fish (gulai ikan tongkol) to go with the rice.
Since then, the price per plate has increased a few times because of the increase of cost for ingredients as well.
But till this day, I maintained my rice and dish at RM1." he said.
Besides rice, Pak Yeh also sells kuih-muih at RM1 for 4 pieces. As for drinks, it costs only 60 cents for teh 'O'.
Uncle, why you so far awayyyyy?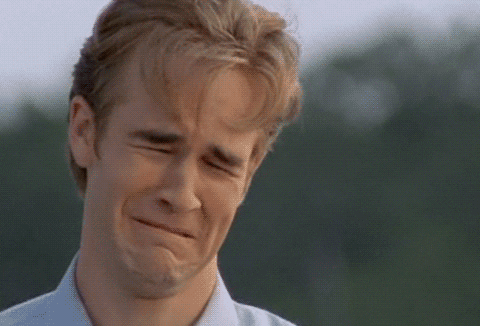 Malaysians who found out about him commended how generous and kind he was to do such a noble thing – to operate a business without trying to earn a big profit from his customers. Many wished they could visit the store to support his business and meet Pak Yeh himself!
Sorry ya'll who are in Klang Valley, we'll just have to stick with our RM6 rice and dishes 🙁
H/T: hmetro