These Talented M'sian Students Created a VR Game About Leftenan Adnan's Battle Against Japanese Invaders!
We all know VR, right? The technology that's being used to escape our mundane realities and enter a fantasy world for a brief moment. That said, the technology is also being adopted for educational purposes as well, so we may see VR being used in many other fields in the future!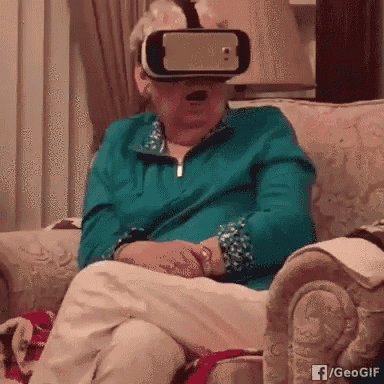 Well, 2 Malaysian students upped the ante by creating their own Malaysian history-based VR game called Chandu: The Malay Regiment. It's based on the Japanese occupation in Malaya during the 2nd World War. The students who developed the game, Adnan Arif Jazlan and Caleb Yong, said that the game was developed first as an assignment! ( I wish I had given this level of dedication for my assignments.)
The best part? The main character of their game was modeled after legendary Malayan freedom fighter, Leftenan Adnan. They chose him to remind the younger generation of the sacrifices these heroes made.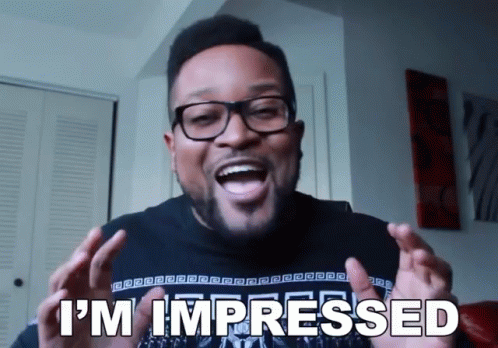 In a surprise twist, they added that the gamers who chose the Leftenan Adnan character will not be able to 'win' the game due to the sad fact that Leftenan Adnan and his army lost the battle and died at the hands of the Japanese invaders at Bukit Chandu. That's a harsh but effective way to teach history, we think!
While some people may argue that VR brings us further from actual reality, we have to say bravo to these 2 young men for bringing us back to our roots and reminding us to not take our country's heroes lightly!
Also read :Malaysia's Very First VR/AR Theme Park Finally Opens in Mid Valley!