Singaporeans Find Out Bottled Water Sourced From Malaysian Tap, Become Outraged
Just recently, Channel News Asia released an article detailing the water bottle market in Singapore. And the news is making Singaporeans really upset.
It explained that the top 2 water bottle brands that Singaporeans adore, Dasani by Coca-Cola and Ice Mountain by F&N, are most likely just tap water from Malaysia.
The article said,
"F&N confirmed that Ice Mountain sold in Singapore 'is sourced and packed in Malaysia from tap water', while Coca-Cola said that Dasani produced for the Singapore market comes from 'the local water supply at (its) facility in Malaysia'."
"Both companies also said they have multiple purification processes in place, which distinguishes their 'pure drinking water' from tap water."
Due to the fact that tap waters in Singapore is actually very clean, experts cannot fathom why citizens would rather buy water bottles over refilling water from the tap. In fact, Singaporeans spent over RM415 million on bottled water in 2015!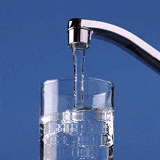 The most conclusive evidence of Singaporeans' preference for water bottle would be the low cost and convenience of it.
In Singapore, a 600ml bottle of water costs about SGD0.50 to SGD1 (RM1.55 to RM3.10). And since it is readily available in every food outlets, Singaporeans would rather buy these bottles rather than carry their own water bottles around.
However, when the report of tap water being used is out, the locals from the island were surprised at this revelation and were enraged at the 'deception' of consuming tap water from Malaysia. So before this, you all thought it was water from your own pipes ah?
All Singapore Stuff posted a discussion on this issue and the responses showed that the islanders are shifting towards drinking their local tap waters instead.
"Finally the cat is out of the bag. The "mineral water" is nothing but multi-layered filtered tap/well/longkang water. Fools will pay for it. So drink SG Tap water."

Another netizen lamented that all Singaporeans do is pay for everything all the time.
"70% of Singaporeans are daft. Prefer to pay and pay, not just for tap water, but for everything else."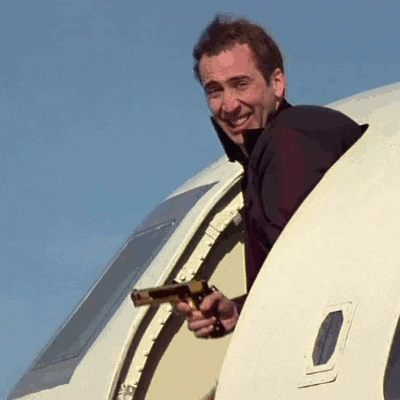 But if you ever travel to Singapore, their tap water is indeed safe for drinking. So, maybe those who are complaining that the water is sourced from Malaysia's tap water should really stop buying them, eh?