Singaporean Girls Are Selling Used Panties and Bra On Social Media To Make Extra Money
Photo for illustration purposes only – Credit: forum.sgclub
There is the amazing, the funny, but also the very weird part of the internet.
Used panties are being sold through social media in Singapore, with several sellers marketing them to guarantee to "satisfy your school girl fetishes and much more".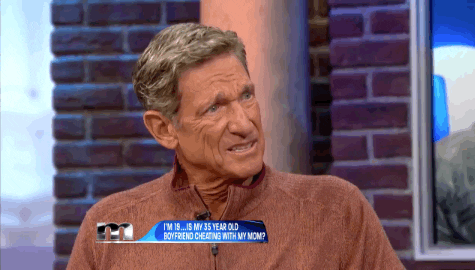 Pages like these have reportedly started to appear on social media recently, with pictures of the undergarments displayed being tagged alongside obscene photos of the alleged sellers.
Prices are based on how long they've been worn and whether sex acts were performed on them. For an extra charge, these panties can be hand-delivered by the girls who allegedly wore them. One seller, who goes by 'Joyce', and a self-professed 18 year-old girl "fresh out of JC (Junior College)", is selling them for S$20 (RM60), and these goods sell pretty quickly.
Gurrlllll, did you go to junior college for this??

Example of the many listings for selling underwear
Beside used panties, there are used bras for sale too! Males even took part in these fetishes and are offering their used underwear/boxers for any interested buyers.
Posing as a buyer, The New Paper contacted one such seller who offered a pair pf panties from one of the girls for $80 (RM240). The panties were said to be worn for 12 hours and soiled from sexual activities. The seller added that it would be freshly soiled.

Another example of a listing
She offered, for an extra fee of S$70 (RM200), to do a meet-up in Bugis the next day.
After agreeing to the deal, the seller proceeded to send over pictures of different panties, as if one was browsing through a catalogue! The seller also requested for a down payment of S$50 (RM150) before they met, and that the remaining money would be paid in cash.
TNP (for obvious reasons) did not go ahead with the sale.
This was way way waaaaaaaaaay too repulsive to be even crossing our minds. Just. NO. ABORT. STOP FOREVER.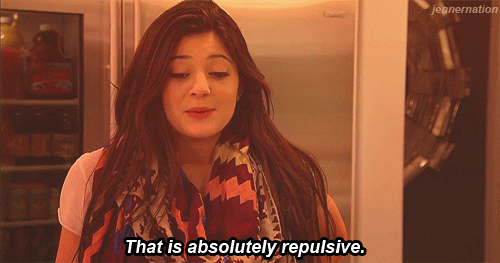 Netizens share mix emotions about the new 'business' these girls are getting themselves into. While most found it disgusting and degrading, there are some others who applaud these girls for coming up with this smart business idea.
"As long there's a supply and demand for it, why not? They are not hurting anyone also. Smart way to make quick bucks I'd say!" one wrote.
"Pity your parents for taking care of you, only for you to sell your panties to perverted old men." Another user commented.