"She Called Me A B*TCH!" – Employee Explodes on Camera After Being Provoked
There are no laws in Malaysia that prevent anyone from taking pictures or video recordings of another person in public. And this incident will make you wish that we had one.
Video recordings today serve many different purposes. Not just to serve as proof of an incident, but in some cases, serve the purpose of defaming another person.
Such a case took place at a store in Batu Pahat, Johor, whereby a woman recorded a video of a cashier in the midst of going ballistic at her, as shared by @MyCrimeWatch
Pekerja vs Pelanggan di Ninso Batu Pahat. Punca kejadian sedang disiasat. pic.twitter.com/ckNneMClJQ

— MyWatch (@My_CrimeWatch) August 8, 2019
The one-minute video began with the employee angrily getting down from her stool and throwing something at the customer, while the customer insists that she sees the manager.
While the employee may have seemed clearly in the wrong, @fhsnbrn, the cashier herself, gave some insight into what truly happened in a Twitter thread.
The incident began when the woman who filmed the video rudely cut the long queue to pay for her goods. As such, @fhsnbrn rightfully served the customers who came before her first, which angered the woman who began to act even ruder.
"It was initially my fault for not attending to her. As I climbed a chair to fetch her item, she whipped out her phone to record me… And that's when I lost it."
"She called me a b*tch. I had no intention of throwing the board at her, but she started recording me. She defamed me by publishing her video."
The employee, @fhsnbrn, explains that a meeting was organised between the customer, the employee, her mother, her father, and the manager.
"She refused to take the video down and apologise despite my mother begging her to take the video down."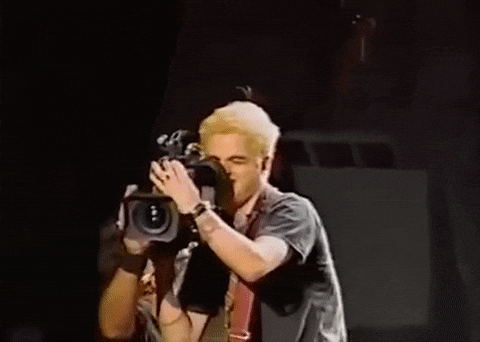 Netizens have condemned the inconsiderate customer and her actions, and some have offered their support for the employee while understanding that what she did wasn't right as well.
Malaysians need to exercise a bit of restraint in whatever they do. Whipping out your phone whenever you can just display some civility will bite you in the a**.
Also read: M'sian Gadget Store Owner Shares The Hilarious Texts He Gets From Customers, & We're Dying