Recent Study Shows Kuala Lumpur Is The Cheapest City For Travelling In Asia
A recent study has revealed that Kuala Lumpur is the cheapest city to travel in Asia, especially for business trips.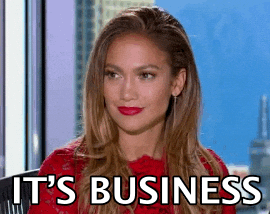 This was a result from ECA International's latest Daily Rates research. ECA is one of the top provider in the world for knowledge, information and software for the management and assignment of employees around the world.
Lee Quane, Regional Director in Asia for ECA International said,
"Costs commonly incurred during the course of business trips include accommodation, transport, meals and day-to-day necessities. With this in mind, we have seen that the total costs incurred by a business traveller in the region are 5th highest in Singapore."
The Daily Rates research is updated every year. In their data, they include daily allowance, cost of meals, drinks, laundry, transportation and daily essentials.
In their latest findings, they deduced that the cheapest location in Asia for a businessperson to travel to is Kuala Lumpur for 2016.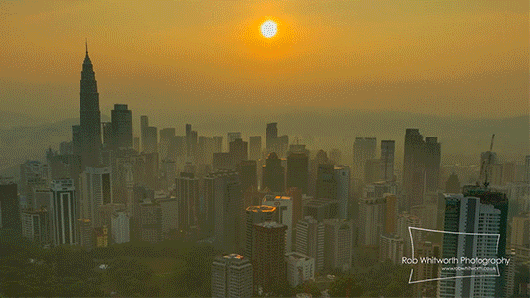 Lee said,
"A combination of generally low living costs, relatively cheap accommodation options for business travellers and weak currency against the USD have contributed to these locations (Kuala Lumpur and Bangkok) being where they are in our rankings."
Meanwhile, Singapore and Hong Kong are the most expensive cities to stay in as the typical expenditure in these countries are very high.
Lee explained that,
"Room rates in Singapore are amongst the highest out of the locations we surveyed in the region. Looking at 4-star hotel accommodation, rates here are the 7th highest in the region, approximately 20% lower than comparable accommodation in the most expensive location, Hong Kong."
So it seems like our Ringgit is making it easier for travellers to come visit Malaysia. But at the same time, this downward spiral of our currency is killing all the wanderlusts who wish to explore other countries.