Prime Minister Najib Abdul Razak's stepson Riza Aziz, who was named in the US Department of Justice (DOJ) lawsuit for allegedly using funds from government investment arm 1MDB to acquire luxury assets, is now reaping for what he sowed for selling "his soul to the devil to own what does not rightly belong to him", wrote his estranged sister in a Facebook posting
"If Riza signed his soul to the devil to own what does not rightly belong to him, consider his debt with the devil collected and more due for collection."
"Similarly, all family members who have signed their soul to the devil… Your time will come."
Azrene and Riza are both the children of PM's wife Rosmah Mansor and her first husband, making Najib Abdul Razak their stepfather.
Despite throwing shade, she maintains that Riza was and still is someone that the family loves very much, though the family's love was not enough for him and those he chose to surround himself with.
"He chose, like many others before him, to have fame, wealth and adulation. He is now paying the price for it."
In her post, she mentions:
"I have always maintained that if Riza did indeed use and profit from stolen funds he needs to pay for what he has done."
"If he stood as proxy or as a trustee for what does not belong to him or any individual who asked him to be the "dutiful son", he needs to pay for it."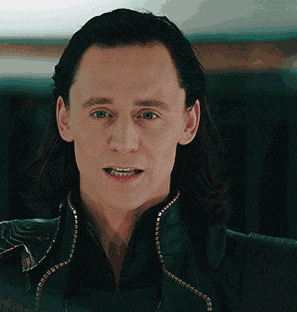 She goes on further to call out specific people, and spares no ambiguity.
To "his mother" she says that she has "forsaken one child at great cost and detriment"
"Please do not forsake another just so that you and your husband can get off scott-free. It is time for YOU to step to the plate and do what is right. Be. A. Mother."
Azrene makes a brave stand, and openly calls herself the "black sheep of the family"
"Those who know me know that i am the black sheep of the family- but that does not mean i do not love my family."
She pauses, and addresses her haters whilst concluding on a high note.
"People can call me heartless for what i write today but i have always stood for and done what is right, for truth and for justice even if there is a high price to pay and if it means doing the unpopular thing."
"Similarly, all family members who have signed their soul to the devil… Your time will come."
Riza has denied the allegations of theft and corruption in the 1MDB funds as he claims that the monies wired to the account he control, were a "gift".
Here's the original post: