New Lip Sticks Known As 'Mushroom Lips' Will Make You Go Speechless
Trends are always a funny thing. It can be beautiful but it can also be very peculiar.
A new type of lip stick known as 'Mushroom Lips' has made everyone speechless, and not for the reasons you'd think you pervert.
These 'Mushroom Lips' are.. well, lipsticks that are made in the form of a guy's ding dong.
Why someone would colour their lips with these? Either because it is frickin hilarious or these peeps are just really thirsty!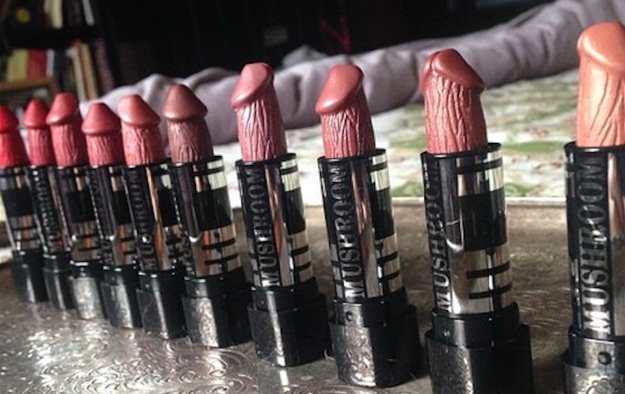 As strange as it sounds, it has attracted a ton of attention for it's ingenuity.
The product comes in a pack of 12 different shades, including colours called hooker red, sparkly mauves and even creamy pink. It can be purchased on Amazon for $16.20 (RM66.50) but currently only ships within the US. Dang it!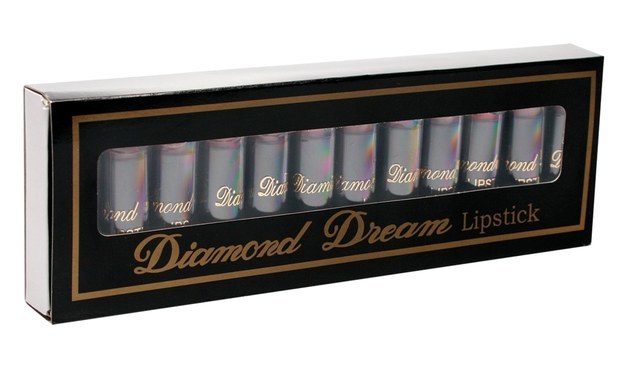 The funny or wtf lipsticks make a good gift or party item that will definitely fill your day with tons of laughter.
One buyer even got it for a bachelorette party.
She reviews it with 5 stars and wrote, "I ordered one box to give out to my fellow female friends during a party and we laughed so much, I had to order another box because I didn't have enough, because others were coming up asking why they didn't get a penis lipstick. Lots of laughs!!!"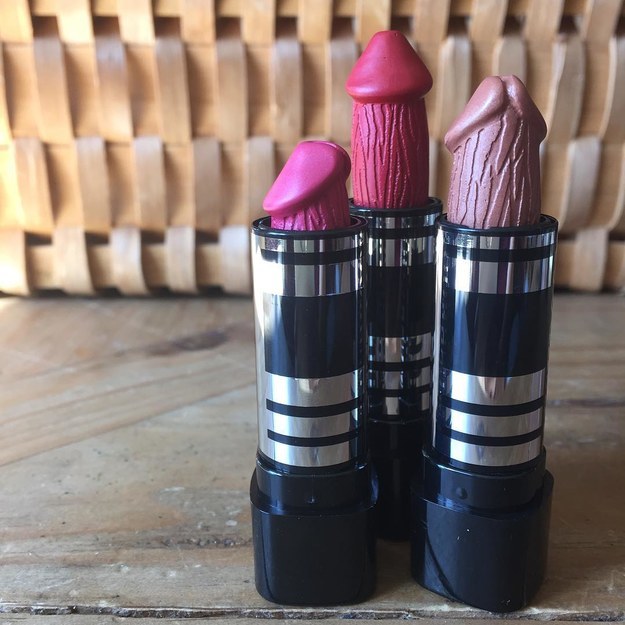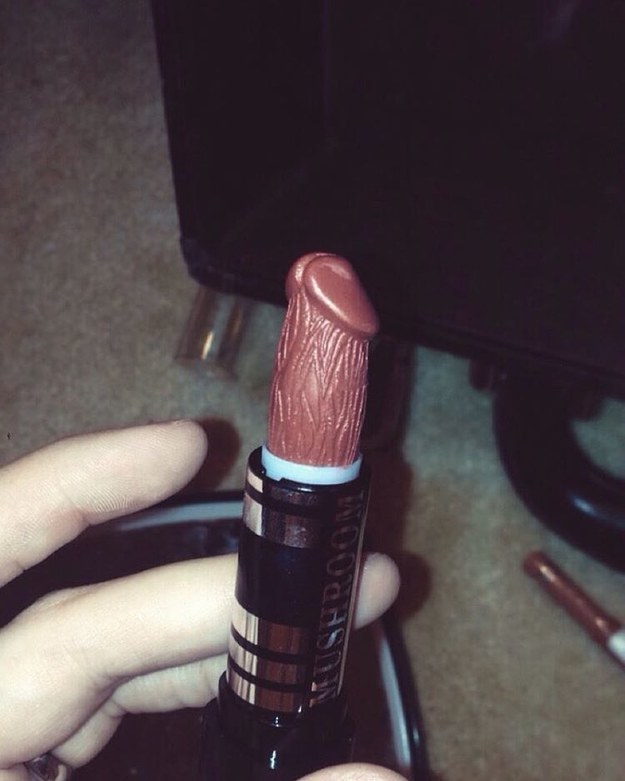 According to its description on Amazon, each lipstick was mentioned to be 'complete with a veriny shaft and perfect mushroom head".
Although these aren't exactly something you can buy from Sephora, users said that this novelty item is actually pretty good quality.
Whether they 'suck' or not? You be the judge 😉