M'sians Working Overseas Shocked They Get to Leave the Office Before 5PM
When we were younger, most of us would count the hours when mummy or daddy would return from work at precisely 5.30 pm each day.
But that is not the case today, as some Malaysian employers (not all!) are expecting their employees to work well beyond that!
Now, Malaysians had a taste of working abroad are taking to Twitter comparing how much life is better overseas.
@aruni_93 spoke of how Australians emphasise leaving the office early in comparison to that of Malaysian employees.
When I was based in Melbourne, we were strictly advised not to leave the office any later than our working hours.

And when I brought over the culture here, I got told that the 'Malaysian culture' requires you to sacrifice your personal time & work OT with an inadequate pay. https://t.co/UAII0Vpcub

— Aruni M. (@aruni_93) October 3, 2019
In her tweet, she mentions how it is 'Malaysian culture' to sacrifice personal time and work overtime, with inadequate pay.
Her tweet which has garnered more than 1.9k retweets and 1.5k likes also drew comments from other Malaysians who were perturbed by their own experience working the Malaysian way.
One Malaysian even spoke of how nearly-impossible tasks are given by bosses to be completed ASAP.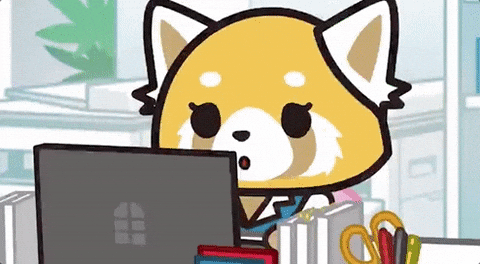 "The reality is there are instances where bosses instruct their employees to complete a 3-days task by tomorrow, or, when a client sets a deadline that a month's job is completed within a week, by hook or by crook."
Another spoke of how his employer overworked his late friend, and how he was replaced at the snap of the finger by his employer!
"The company treats its staff like construction workers. My late friend had to work even on public holidays, and when he fell ill, he passed away the next day. The company then called his parents and asked them to clear his stuff IMMEDIATELY to make way for the new one coming in. Where is the humanity?"
This is no way even to treat menial workers!
Like many Malaysians, we've all felt the pressure to pull extra hours at the office, but is it worth it when it impacts your personal life, and in some cases your health?
Are the skipped lunches, late finishes, and early starts a guarantee of career progression? Share with us your thoughts in the comments section below.
Also Read: Study: KL is The 4th Most Overworked City & Ranks Lowest in Work-Life Balance