M'sian Man Showcases Cyclists Using Main Road & This Is Why We Need More Bike Lanes
There's been a newfound dissatisfaction for cyclists in Malaysia lately, especially towards cyclists who use roads instead of the limited bike paths provided by the authorities.
And the dissatisfaction doesn't come unwarranted, after all, when cyclists use main roads, it tends to become a little bit more dangerous than it already was before.
For example, Anwar Fizo took to his Facebook page to showcase cyclists on the Pantai Dalam road in Kuala Lumpur. The cyclists can be seen going from the most inner lane to the outer lane without really checking to see if there are other vehicles coming.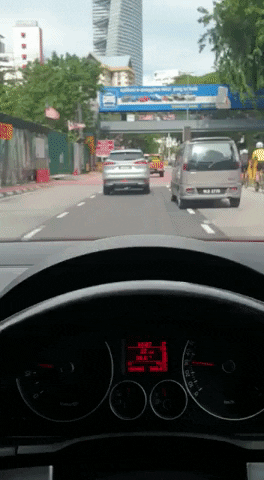 Anwar wrote in his posting, "Why do so many people criticise cyclists? This is the reason, look at this example."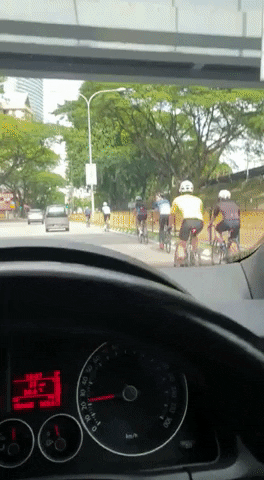 In the video, Anwar can be seen allowing the cyclists to cross in front of him to the most left lane, but the cyclists didn't check to see if there were motorcyclists coming from the left lane. Thankfully, there weren't any.
It is understandable that cyclists use main roads because there are limited bike lanes around town, plus, it is a good thing to cycle instead of driving as it is a healthier option for both the person and the planet.
Hence, the authorities should look into this matter and perhaps, build more bicycle lanes for cyclists.
What do you think about this? Let us know in the comment section. 
Also read: MIROS Suggests Introducing License & Number Plate For Bicycles To Strengthen Road Safety