M'sian Kids Share How They Made Ice Kepal Out Of Milo & Snow In a Foreign Country
Malaysians who live or travel overseas often times crave Malaysian food.
Which is why, no matter what, we tend to pack Maggi cups and other easily carried Malaysian junk foods every time we head abroad to ensure that we always have a taste of home.
Some Malaysian kids who were travelling through a snowy foreign country decided to innovative their own version of the popular local dish, Ice Kepal. Aqiyie shared a video of the incident to his Twitter profile.
Ais kepal pakai salji sumpah sedap pic.twitter.com/i9GcXV8HVB

— . (@aqiyie) January 9, 2020
He wrote, "I swear, making Ice Kepal with snow is so delicious."
For those of you who don't know, Ice Kepal is a local dessert where milo, chocolate and other variation of sweet sauces are poured onto a big ball of shaved ice.
The boys began by collecting the snow from the ground, before pouring Milo powder all over it and mixing it into the ice.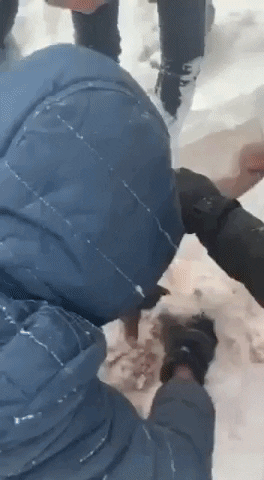 They then scooped up their creation and enjoyed the fruits of their odd labour, and boy, does it look good! One of them even forgot he had a mask on, as apparently his face was numb from the cold, but he still tried to eat the Ice Kepal through his mask.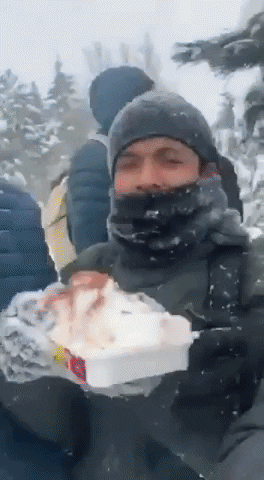 Don't worry, Aqiyie made it clear in his thread that the snow seemed clean enough to eat. That's certainly something to try the next time you're in a snowing country. We just hope the boys didn't leave any remnants of Milo behind in the snow and cleaned up after themselves.
Aqiyie's posting has since garnered over 1,300 retweets.
What else will Malaysians think of next? 
Also read: M'sian Mum Thought Her 7yo Son Stole Money at School, But He Was Selling Grasshoppers