MET Dept: Air Quality To Improve By Next Week, Haze Will Probably Be Gone In 2 Weeks
Finally, some good news regarding the haze!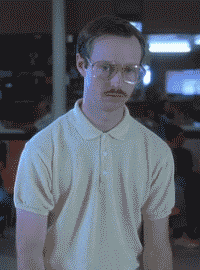 According to SinChew Daily, the hazardous haze in Malaysia will be less severe in the following few days and gone in 2 weeks because of a change in wind direction!
The Meteorological Department said weather forecasts show that air quality in East Malaysia will improve by Saturday or Sunday and as for West Malaysia, it will improve by Sunday or Monday.
In the next few days, the direction of the wind will blow from the east to the west and if that wind is stable, the haze will be blown back to back to Indonesia, specifically Sumatra.
Although the wind will change directions, the haze will not be completely gone. They estimate that the API reading will be below 100.
They also said that the normal API reading in Malaysia is around 50 due to air pollution from vehicles.
They ended the statement by saying,
"If the wind direction is stable, then the air quality will improve but if it is unstable then the hazey situation will continue."
We will definitely be praying for the wind to be stable then as the haze is really interrupting our daily lives!
Also read: Malaysia Ranks Top 3 Most Polluted Nations in the WORLD Due to Worsening Haze Conditions