Malaysia Ranks Top 3 Most Polluted Nations in the WORLD Due to Worsening Haze Conditions
Malaysia has had a number of titles to its name, with many people describing our little slice of heaven as being one of the best tourist destinations in the world, with some of the best food you can find anywhere. So obviously as Malaysians, we bangga lah.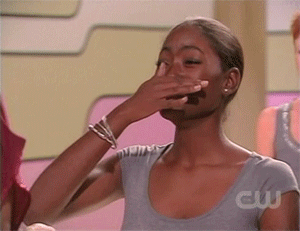 What we probably shouldn't be so proud of is this recent development with the current haze situation, because this really isn't an honour you want your country to have the pleasure of holding! According to an article by Astro Awani published yesterday (18th September 2019), Malaysia has recorded the highest air pollution index numbers in the world at 266, as of 6.20am Wednesday.
Which means that in terms of air quality, we're as bad as it can get. Yikes.
However, things seem to have improved moderately, as a recent check on the World Air Quality Index (WAQI) site today (19th September 2019) shows that Malaysia has dropped to the third spot on the list of countries with the most polluted air, recording a 272 reading. Indonesia has risen up the ranks with a reading of 303, and Iran leads the list with a reading 382.
For reference, according to the World Air Quality Index, readings of 0-50 are considered good, 51-100 moderate, 101-150 unhealthy for sensitive groups, 151-200 unhealthy, 201-300 very unhealthy, and anything above 300 is hazardous.
This follows after satellite images have shown the movement of smoke from Indonesia, as well as the horrifying instances of birds seen falling dead from the sky as a result from the critical air quality.
For those of you who are living in the worst affected regions of the haze, please do make sure to take all the necessary precautions so you do not fall sick. Wear a proper mask and always try to limit any exposure to the outside air. Stay safe!
Also read: Viral Photo Shows Malaysian Man Creatively Using a BRA to Protect Himself From Haze