Malaysian Wanderlusters Now Have To Fork Out More Money To Travel
Welcome to Malaysia, where prices can soar higher than any plane can ever dream to!
In a report by TheSun, the Passenger Service Charge (PSC) will be increased in all airports across Malaysia! The categories affected include domestic, international and a recently coined "ASEAN" charge.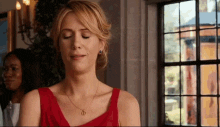 According to insiders, the new charges are RM11 for domestic flights (RM2 increase), RM35 for the new ASEAN flights and RM73 for intl. flights.
That last one would result in a massive RM41 increase if you're flying out of KLIA2! Can buy check-in luggage dy.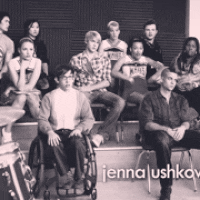 The new charges were recently approved and we're awaiting the Transport Minister to release a statement soon.
According to an aviation expert, the move was likely to "level the playing field" and help Malaysia Airports Holdings Berhad provide "better services to the public".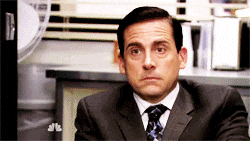 One thing that really pissed people off about his statement was when he demeaned the impact of this charge!
"an extra RM30 to RM50 should not matter much for a person paying thousands for their tickets."

– Aviation 'Expert'
Naturally netizens aren't happy and proceed to almost ceremoniously lambaste the new charges. And you can count on Malaysians to do it with such suave. Some even questioned why the need to keep increasing Malaysia's cost of living and where all these money are even going to.
"Suppose to be LOW COST (carrier) terminal. Better go fly kite"
– Raymond Choon, Facebook

"Who is this no name expert? Ask him to give 1 ringgit to each hardcore poor la since he is earning thousands…"
– Mario Chiarapurk, Facebook


"when someone is slow , you are asked to wait. that is what they call level playing ground. Only in Malaysia the fast, smart and strorg are being penalized."
– Jerome Zang, Facebook
Well at least, booking accommodation on AirAsiaGo is so cheap (up to 80% OFF) that it'll probably even out the costs!