Malaysian Girl Shares How She Was Scammed of RM2,550 in 4 Days by Fake Property Agent
Rebecca Abraham, a student from Taylor's Lakeside University shared the horrible story of how she was cheated by a so-called property agent.
In a "Voice of the Voiceless" series by Oswald Teemak, she recalls that just before her first semester ever started, at the very last minute, she decided to rent a room nearby campus. She went on several websites to look for suitable rooms when she chanced upon a very good deal, a room located at Subang Avenue listed by Allan Lim.
"I was doing it all by myself for the first time with no extra knowledge."
Excitedly, she called the agent up and they decided to meet up the next day to view the house. Rebecca brought her boyfriend along for the viewing.
"He opened the door with the key. He used the access card and we used the elevator. So I thought it was legit, you know."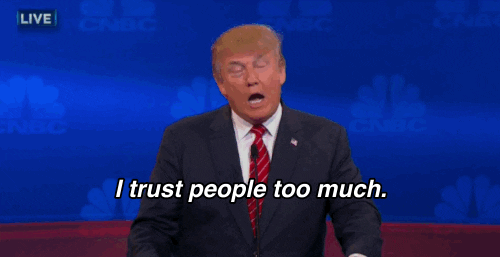 There were subtle red flags: a packed bag at a corner and a used coffee mug on the table, but she ignored it.
"And then I tried to take a picture of the room. He (Allan) was in frame, immediately he jumped out. I found that fishy but maybe he doesn't want to be in the picture. Maybe he's shy."
Later that day, Allan told Rebecca he wanted the payment to be cash in hand. When Rebecca's mother heard, she questioned why not bank the money in instead? Although she did find it weird, once again she ignored the warning signs.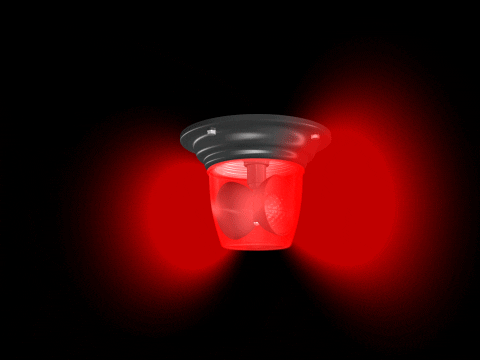 Then, they met up in Empire Gallery Hotel instead of the room because Allan said he had a "meeting". The student did not know what an agreement should look like, so she did not realize that the agreement she signed wasn't an official document.
"I went to Empire Gallery and paid him in cash. Signed the agreement which I didn't know was supposed to have a stamp. He said he had to go overseas the next day on Wednesday, so he couldn't really follow me to move into the room."
She paid the agent RM2550 in cash, he passed her the access card and keys, and that was that.
Rebecca recalls how her parents and even grandparents were so excited for her, they decided to tag along. When she tried moving into her new room, she used the access card on the elevator but it didn't work. The alarm was ringing in her head but she decided not to panic just yet.
Rebecca asked the security guard to allow them up and when they arrived at the unit, she tried using the keys but the padlock just won't unlock. It finally dawned on her that she had been cheated by Allan.
"I was just freaking out in front of my whole family. I rang the bell. I was just ringing the bell, ringing the bell, ringing the bell."
"And then a Pakistani girl comes out and she's like what happened?! But she tells me that this has happened 4 times already. You are the 4th person this month."
The poor student just felt so overwhelmed for being naively scammed. She broke down as she felt so guilty for wasting her parents' money and for having her grandparents follow her all the way to the 'new' room.
Just like that, the student lost RM2,550 in 4 days.
"All this happened within 4 days. Sunday I contacted him, Monday I viewed the apartment, Tuesday I paid him the money and Wednesday I went to move in."
"Yeah I felt like shit! He ruined my faith inhumanity, that's for sure."
"After I balled my eyes out I told myself to never have that much faith in humanity ever again. I was infuriated with people like him. I was so angry… I am still angry."
She states how scammers like him are so cold and heartless by just stealing people's hard earned money.
"People are trying to make honest money and then you have people like him, who take advantage of students who are trying to make a life for themselves."
"I just don't understand why people would stoop so low just for money. I wish I had listened to my dad, but I didn't. I was just to stubborn and thought I can do it by myself."
At least her unfortunate experience had a somewhat happy ending. Rebecca and her family lodged a police report against Allan Lim and the police caught the cheating man. Apparently, there were 4 other cases against him as well.
Rebecca and Teemak hopes people will be more wary about scams.
"When something hits you as fishy, okay trust your gut you know. Go find information. Information is at the tip of our fingers now.

– Rebecca
Watch the video here:

– Story contributed to WOB by Oswald Teemak