Racial discrimination in Malaysia is a very touchy subject even in the 21st century. It's one thing for Malaysians to be racist with each other but when that racial discrimination gets global attention, Malaysians do not take it lightly.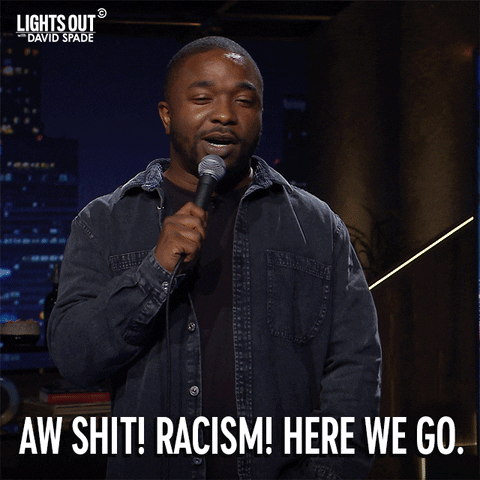 According to a recent global survey done by a data portal, Indexmundi, Malaysia ranked at 2nd place for racial discrimination, behind South Africa.
The website mentions that the purpose of the study was to measure how much racism exists in a given country as perceived by its residents.
Malaysia had 451 responses and the participants were reportedly asked, "How big of a problem is racial discrimination in the country where you live?"
The issue blew up on social media sites such as Twitter and Reddit where netizens debated the results of the survey.
Many Malaysians were not happy with the results, especially because some countries were omitted from the survey, namely the USA and Singapore.
However, there were also many netizens that admitted racism does happen here, while others were quick to defend that the situation is worst in other countries.
A Twitter user even conducted his own poll with the same question as the survey. The poll showed that 40.6% voted that racial discrimination is 'Not big' in Malaysia while only 15.6% voted it was 'Big' and 11.1% voted 'Very big'.
While racism is not something we condone, what do you guys think about the survey results? Comment below and share your thoughts.
Also read: M'sian Property Agency Strictly Specifies 'No Indian' For Vacancy, Proves Racism Is Still Alive & Well